Higher milk prices benefit Whatcom dairy farmers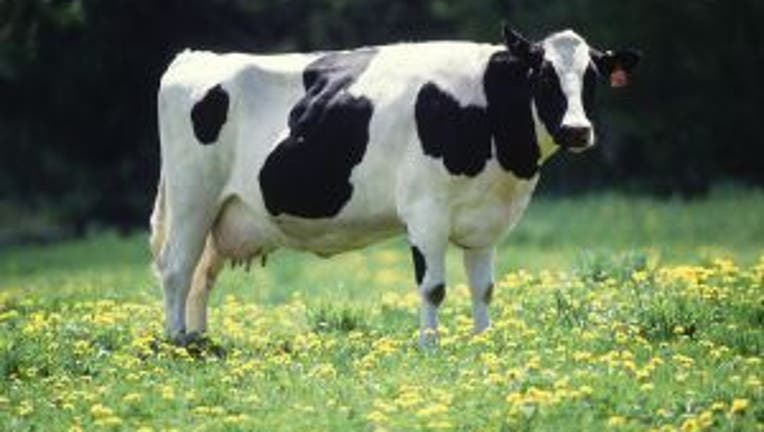 BELLINGHAM -  Notice anything lately at the grocery check out line?  The price of milk has gone up recently.  Milk prices have been rising steadily in recent months, and that's good news for daily farmers in Whatcom County.  In February, dairy farmers were being paid around $23.50 for 100 pounds of milk, according to the U.S. Dept of Agriculture,  The Bellingham Herald reported.  That's up from about $21 in January, and from around  $17.25 in February 2013.

A few reasons for the price increase: U.S. dairy product exports are at historic highs, while the dought in California has impacted the market, along with reduced hay and forage production.  A report from the Northwest Farm Credit Services indicates that milk prices should remain strong in 2014.  That could change if milk production increases domestically and around the globe, the Herald reported.

"I can't speak for other farmers, but we are now able to start digging out of a hole," Whatcom farmer Larry DeHaan told the Herald.  "I do see a lot of optimism (among farmers), " DeHaan said.