High winds rock Western Washington
SEATTLE -- High winds on Saturday caused trees and power lines to fall all around the Seattle area.

One tree closed Highway 2 at milepost 33 just east of Gold Bar.

The tree pulled down the power line across the roadway and closed the highway for a few hours.

Utility crews had to wait for the power to be shut down in the area so they could clear the highway.

Downed power lines closed Highway 2 just west of Coulee City at the State Route 17 junction in Central Washington.

Further south in Tacoma, a fallen tree crushed a mini van on East Q Street.

The tree also hit the gutter on a house on its way down.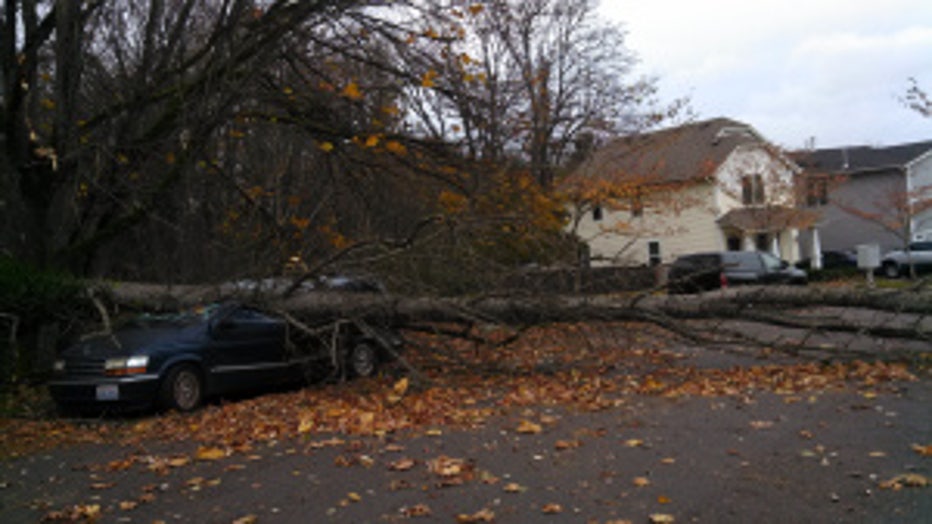 The house is fine and no one was injured.