High winds knock down trees, cause power outages across Puget Sound
WASHINGTON - High winds hit the Cascade foothills on Wednesday evening, knocking out power to thousands of customers and knocking down trees. 
Wind gusts were forecast to reach 55 mph in spots, especially near the Cascade gap. 
At one point in the evening, about 15,000 Puget Sound Energy customers were without power, particularly in areas in south King County. 
A few trees were knocked down due to the high winds. On NE 116th Street in Redmond, a tree blocked all lanes of traffic and crushed a vehicle. Redmond Police say the driver was not injured.
Photo from Redmond Police
In West Seattle, a tree fell down and blocked all lanes of traffic on 35th Ave. SW, between SW Avalon Way and SW. Alaska Street.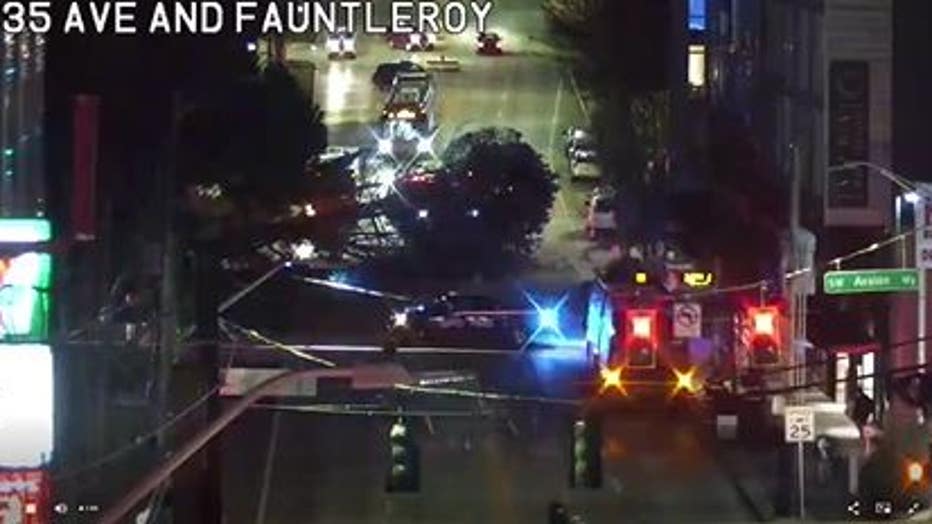 To report or view an outage near you: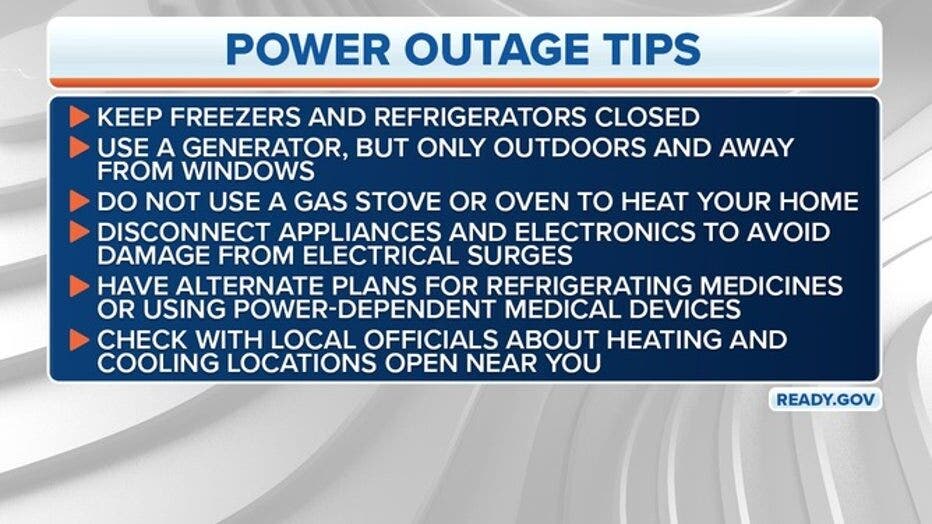 USEFUL LINKS