High school coach allegedly called students 'hot', asked if they were virgins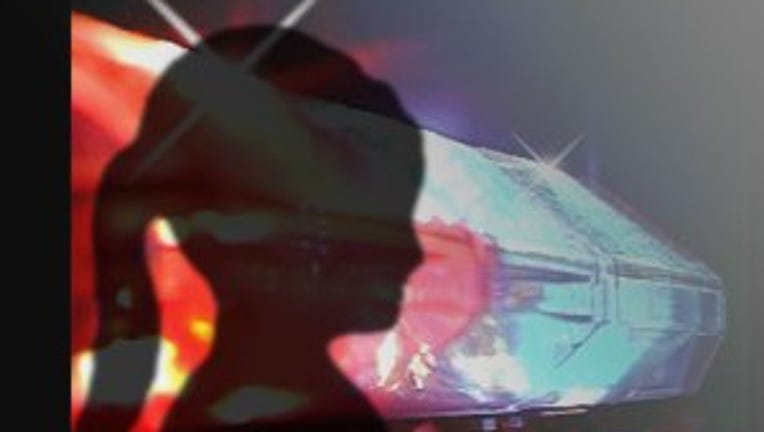 MOUNTLAKE TERRACE -- A Mountlake Terrace High School basketball coach was in hot water for allegedly telling female students they had nice bodies and asking if they were virgins before he resigned earlier this year, the Everett Herald reported.

According to the Herald, teaching aide and coach Anthony Williams resigned on Jan. 28. He was placed on leave from the Edmonds School District in December, and school officials planned to fire him in January after Williams allegedly admitted he lied on his school application, refusing to disclose that he had been accused of sexual harassment before.

Williams resigned before he was fired.

An investigator previously found Williams guilty of texting students and talking to them inappropriately at Bothell and Inglemoor high schools.

Williams was accused of getting overly friendly and sexual with female students at Edmonds High School.

Multiple girls, teachers and staff came forward and complained about Williams' comments, the Herald reported. Edmonds officials worried Williams showed a pattern of "grooming behavior."

Williams admitted to some of what he was accused of, the Herald reported, but denied any intentional wrongdoing.