High-risk sex offender, convicted child predator who was missing in Spokane County -- arrested in Benton County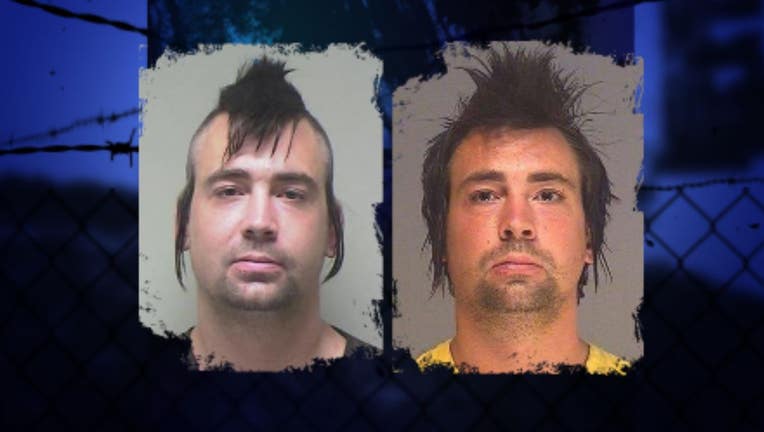 FUGITIVE CAPTURED February 16, 2016 --
Michael Damman was arrested and booked into the Benton County Jail on Monday.

FUGITIVE WANTED IN SPOKANE COUNTY February 12, 2016 --
Michael Damman's a high-risk child predator who's missing in Spokane County.

He's a level-three sex offender who was convicted of incest in 2005 and two child sex crimes in 2011.

He has a nationwide warrant for failing to register as a sex offender and is also wanted by the Department of Corrections for Escape.

He's 28 years old, 6'1" and weighs 200 pounds.

If you know where he's hiding, call an anonymous tip into:
CRIME STOPPERS: 1-800-222-TIPS

You must call the Crime Stoppers hotline with your tip to be eligible to receive a cash reward for information leading to a fugitive's arrest.