High-ranked SPD assistant chief retires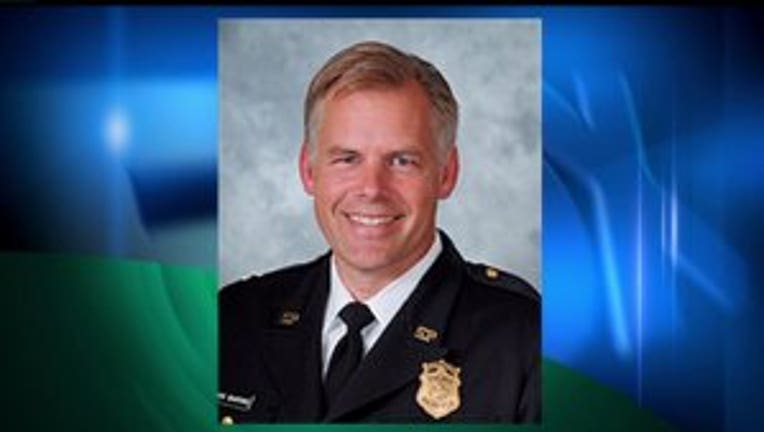 article
SEATTLE -- A high-ranking member of the Seattle Police Department has decided to retire.

Assistant Chief Mike Sanford has notified SPD officials he will retire, according to a statement from Interim Chief of Police Harry Bailey.

Bailey served for 29 years with the SPD. He will take immediate leave before he officially retires on March 31.

Bailey's retirement comes just days following the appointment of retired, former Assistant Police Chief Harry Bailey as Interim Police Chief.

In late November, then-Assistant Police Chief Nick Metz was demoted - Metz agreed to remain with the SPD as a captain.