HGTV host finds out he has cancer after viewer noticed 'something wrong' while watching show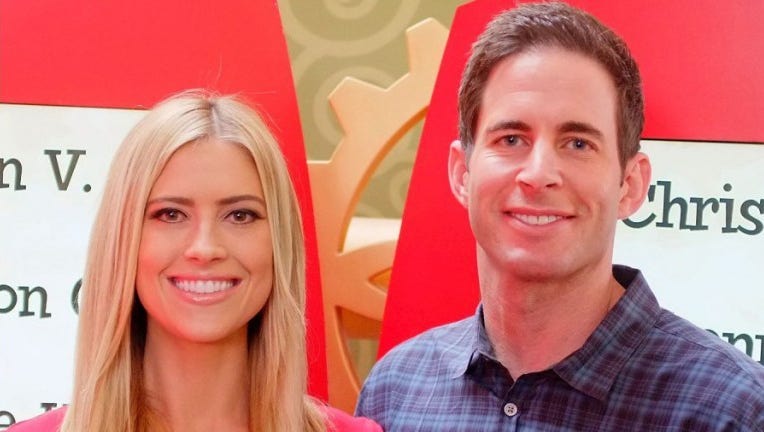 The cohost of HGTV series "Flip or Flop," Tarek El Moussa, has been battling thyroid cancer since 2013. And he has a fan to thank for helping him find out about his illness early enough that he's been able to make a full recovery.

Ryan Read is a fan of El Moussa and his wife Christina, who host the show together, and she's also a trained nurse.

When Read spotted a lump on the host's neck during an episode, she contacted the production company. According to the Independent, Read sent an email saying "This is not a joke. I'm a registered nurse. I've been watching 'Flip or Flop.' I noticed that the host Tarek has a large nodule on his thyroid, and he needs to have it checked out."

The email prompted El Moussa to get a biopsy of the lump, which he was previously told was benign. That's when he found out that he had thyroid cancer, which had spread to his lymph nodes.

But thanks to the eagle-eyed Read, El Moussa was able to catch the illness before it spread farther. He had the nodule removed and after receiving treatment, he's now in remission. In an interview with People, El Moussa says "I feel good, but I don't have the energy I used to have."

El Moussa, his wife, and their two children are now happily readjusting to life without cancer. Their son, Brayden, was just born in August. But as El Moussa says, "The last three years have been a pretty big challenge."