'Hey, Hey, it's The Monkees': First Seattle show since 1969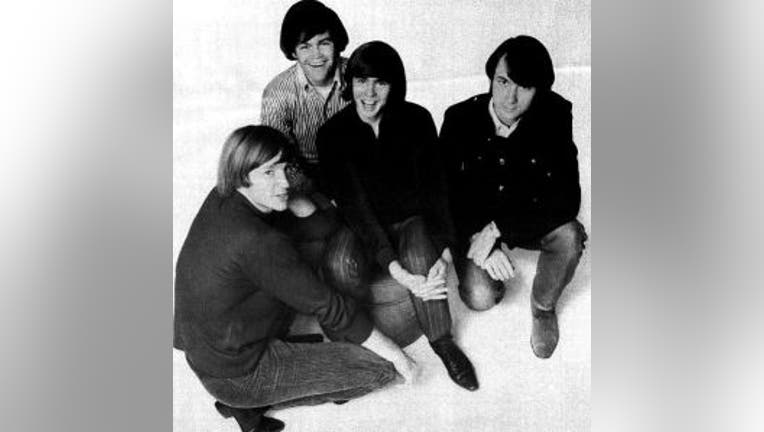 SEATTLE – The 1960s band known for such hits as "I'm A Believer" and "Daydream Believer" are making a stop in Seattle as part of a special reunion tour.

The three surviving members of The Monkees will perform on August 17th at Benaroya Hall.

Michael Nesmith, Micky Dolenz, and Peter Tork will kick off the Live @ Benroya Hall 2013-2014 concert season with what's being labeled as A Midsummer's Night With The Monkees.

The performance will feature rare photos and videos from the band's archives, in addition to a special set by Nesmith, Dolenz and Tork from their 1967 Headquarters release. Fans will be sure to recognize hits like "Last Train To Clarksville," and "Pleasant Valley Sunday".

The last time the group was in Seattle was in 1969 with the late Davy Jones at the Seattle Center Coliseum.

Tickets go on sale Friday May 3rd and will run anywhere from $47 to $127. Fans can buy them at www.benaroyahall.org or by calling the Benaroya Hall Ticket Office at (206)215-4747.