Hey hey hey: Music legend Quincy Jones welcomes SeaTac travelers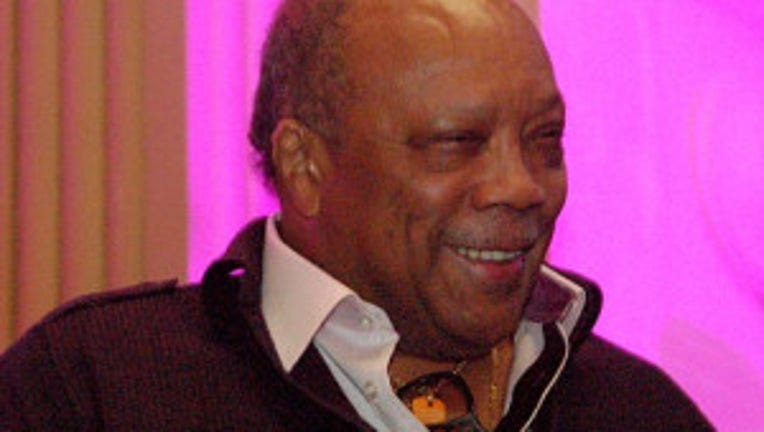 SEATAC- Your next trip to the Seattle-Tacoma International Airport will feature the sweet, stylish voice of legendary musician Quincy Jones.

Jones, who attended Garfield High School, is the latest addition to the SeaTac Airport City of Music announcements that are meant to showcase the northwest's region and culture over SeaTac loudspeakers. Jones' voice will welcome travelers to the airport, tell them about local music playing over head, talk about the airport's environmental stewardship programs and even offer security advice.

Audio of Quincy Jones



"Seattle's rich musical history... is rooted in the city's cultural diversity," Jones said in a release. "It is where my wonderful musical journey began and I can't imagine a better place to have honed my craft."

The SeaTac Airport City of Music program – a cooperative effort by the Port of Seattle, Seattle Music Commission and PlayNetwork – is a comprehensive program that enhances the experience of millions of traveler's each year combining overhead music by a diverse variety of northwest artists, SeaTac officials said. In the first year of the program, 32 local artists have volunteered their time to taping.

In addition to his voice announcements, travelers can also hear music from Quincy Jones in the airport playlist which has grown to 400 songs with 150 northwest artists.