Hero or traitor? Bradley Manning's court-martial set to start


FORT MEADE, Md. -- Supporters of Pfc. Bradley Manning, accused in the largest leak of classified documents in U.S. history, have adopted the phrase: "I am Bradley Manning."

But who is Manning? A whistle-blower? Or someone who aided the enemy in the midst of war?

Those and other questions go to trial Monday as Manning's court-martial is scheduled to begin at Maryland's Fort Meade.

In February, Manning, 25, pleaded guilty to 10 of the 22 charges against him and faces up to two decades in jail.

He did not plead guilty to the most serious charge -- that of aiding the United States' enemies, which carries the potential for a life sentence.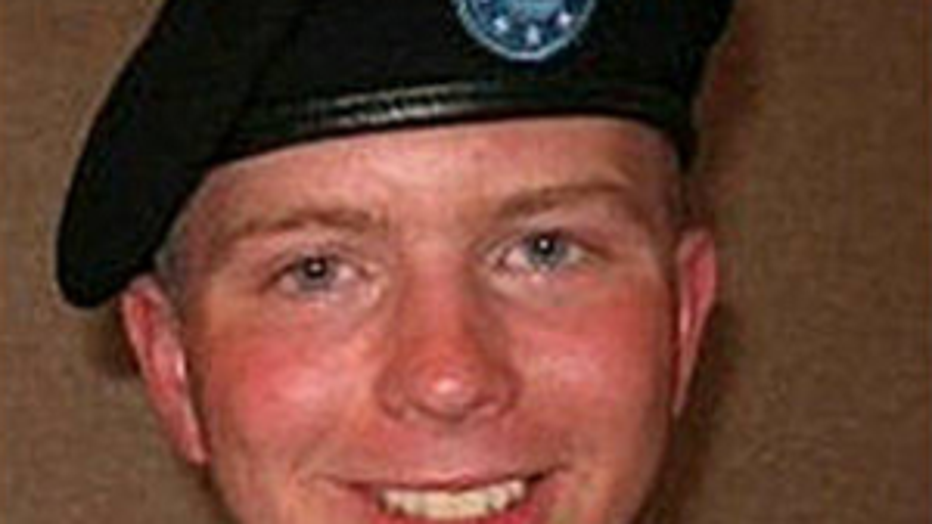 During the proceeding, Manning spent more than an hour reading a statement that detailed why and how he sent classified material to WikiLeaks, a group that facilitates the anonymous leaking of secret information through its website.

Manning said he passed on information that "upset" or "disturbed" him but didn't give WikiLeaks anything he thought would harm the United States if it were made public.

"I believed if the public was aware of the data, it would start a public debate of the wars," he told the court.

The U.S. military first detained Manning in May 2010 for leaking U.S. combat video -- including a U.S. helicopter gunship attack posted on WikiLeaks -- and classified State Department cables.

For more on this CNN story, click here.