Herd of elk cause multiple crashes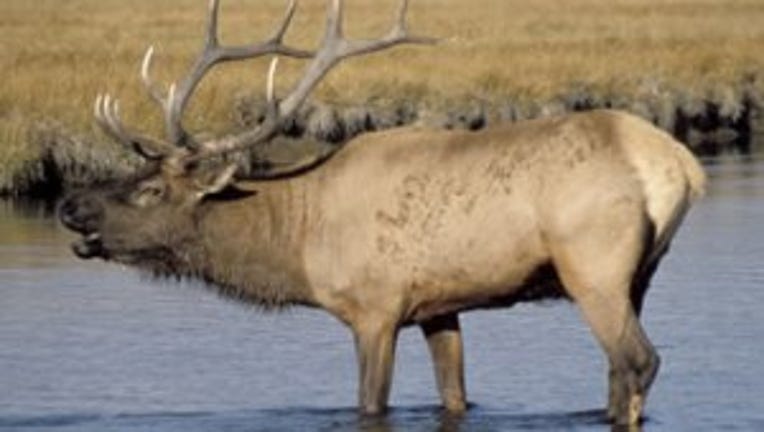 article


GRAYS HARBOR COUNTY -- At least three cars ran into a large herd of roaming elk late Monday night near Satsop, Wash, damaging vehicles and killing a few elk, the Washington State Patrol said.

According to the state patrol, a large herd of elk was crossing State Round 12 by Keys Road around 9 p.m. Three drivers traveling eastbound on SR 12 collided with the elk, and a few westbound lanes were partially blocked for an hour.

None of the drivers were injured, but all of the cars needed to be towed from the scene, state troopers said.

According to the News Tribune, seven elk had to be euthanized out of the heard of 75 to 100 animals.