Help police find this man accused of setting Lakewood apartments on fire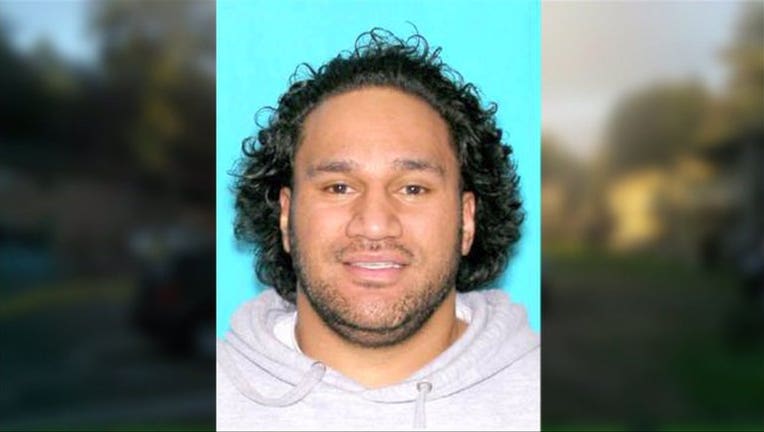 LAKEWOOD -- Police are searching for an accused arsonist after four units of a Lakewood apartment complex burned last Friday.

Officials said a 60-year-old woman was badly burned when her apartment on Chicago Avenue caught fire. She escaped by jumping off her second-story balcony before being rescued by a neighbor.

Investigators said the fire was intentionally set.

They are searching for the main suspect, 30-year-old Roger Faleafine.

He is described as 5-foot-11, 230-pounds with black hair. If you know where he is, call Lakewood police.