Help local kid win $30,000 of Google's money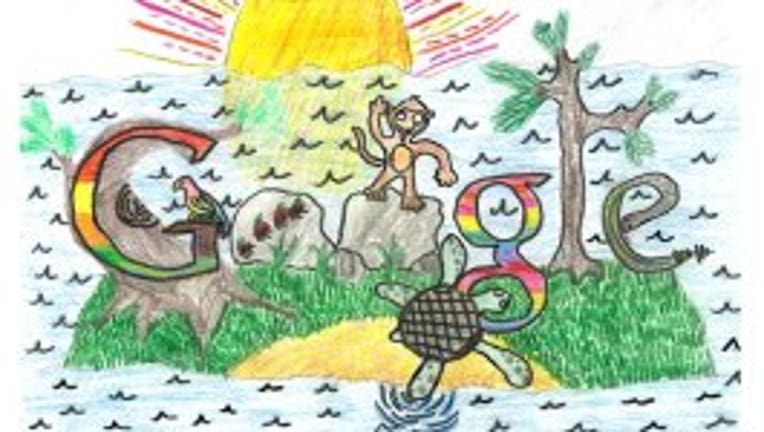 article


MEDINA, Wash. -- Eva Lindberg's dream of "My Best Day Ever" might win her a college scholarship and technology grant for her school.

The third-grader learned her drawing was the Washington state winner of the Doodle-4-Google competition during an assembly Wednesday at Medina Elementary School.

She described on her best day ever, she would "take a trip to an island in the middle of the ocean and spend the day there. I would play with the island monkeys, snakes, turtles, parrots and ants. After my day on the island, I would take a boat home while the sun was setting."

Her art features an island scene with a monkey, sea turtle and parrot.

Starting Wednesday, the public can vote for their favorite doodle from the 50 state winners and help select five national finalists. Voting will be open from May 1st- May 10.

The winner receives a $30,000 college scholarship, a $50,000 technology grant for their school, and the doodle will be displayed on the Google homepage on May 23. The finalist will be announced on May 22 at an awards ceremony in New York city.

To view a full list of winners and vote online, visit here.