Heidi Klum saves son, two nannies from drowning in Hawaii


LOS ANGELES -- Heidi Klum saved her son and two nannies from drowning in a riptide over the weekend.


Add "lifeguard" to the 39-year-old's long list of jobs, which includes supermodel, "Project Runway" host and now "America's Got Talent" judge.

While the family was vacationing on Oahu, Hawaii, over the weekend, the German supermodel's son Henry, 7, and two nannies were swept away by a riptide, according to Us Weekly. But Klum and bodyguard-boyfriend Martin Kristen spotted their distress and helped save them from drowning.

"We got pulled into the ocean by a big wave. Of course, as a mother, I was very scared for my child and everyone else in the water," she told the mag in a statement, adding that Henry was able to swim back to land, and all got out of the water safely.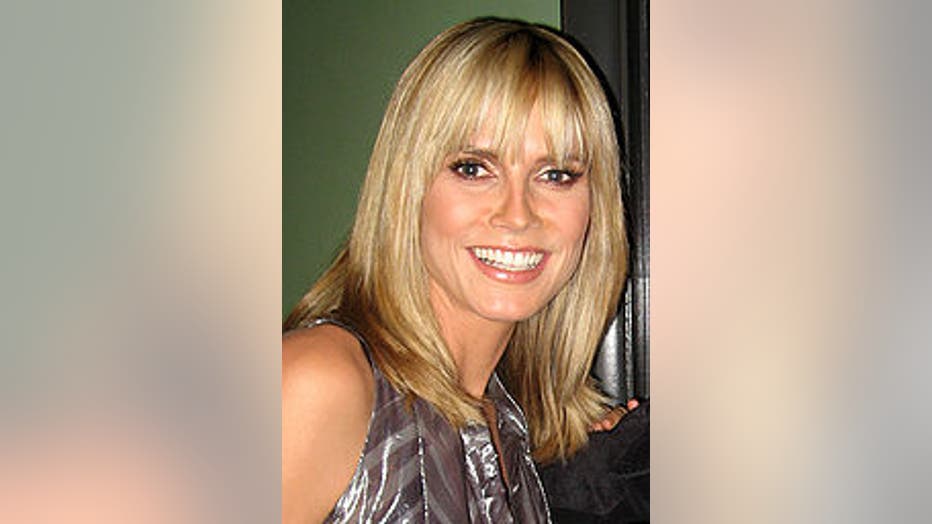 Entertainment Tonight obtained photos of the incident showing Kristen and a bikini-clad Klum springing into action and pulling the group out of the water.

Klum headed to the island on March 24 during Easter break with her four children in tow: Leni, 8, whom she had with Flavio Briatore, and Henry, Johan, 6, and Lou, 3, whom she had with ex-husband Seal.

For more on this LA Times story, click here.