Hector Camacho is brain dead, doctor says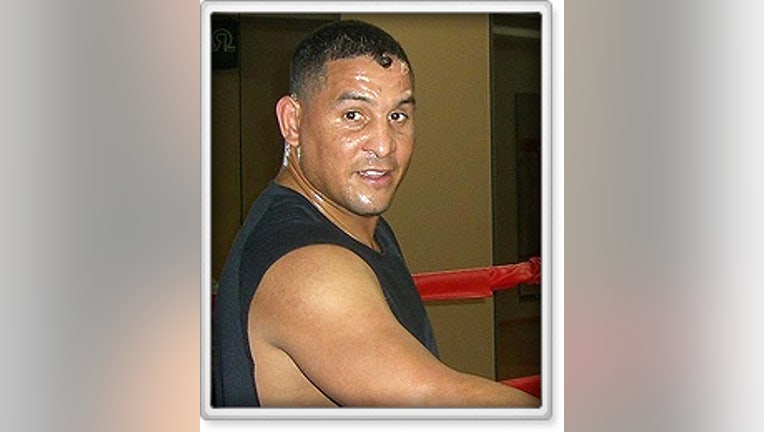 article


Hector "Macho" Camacho, the famed Puerto Rican boxer, is clinically "brain dead," a doctor said Thursday.

His family is weighing whether to have him removed from life support.

Camacho was shot in the face Tuesday in Bayamon, Puerto Rico. A friend with him was killed. Doctors initially said the boxer was in critical condition but was expected to survive.

For the complete CNN story, click here.