HEARTBREAKING VIDEO: 6-month-old puppy tries in vain to follow car after being dumped off


LAS VEGAS -- A Las Vegas family is looking for a good home for a puppy abandoned on the street earlier this month, KTLA reported.

Home surveillance video shows a SUV pulling into a Las Vegas neighborhood and dropping the puppy off. The confused puppy tries in vain to follow the SUV down the street.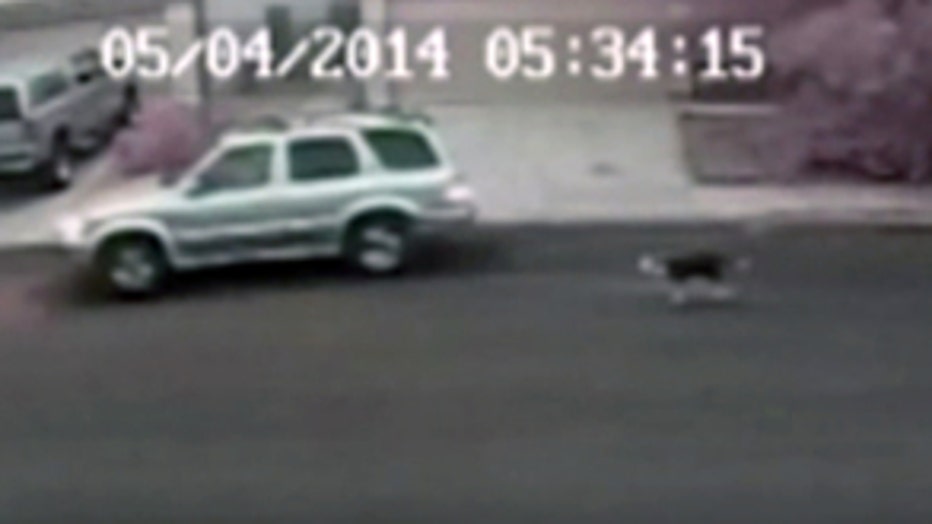 Puppy tries to catch up with SUV after being dumped on the street in Henderson, Nevada on May 5, 2014.


The Luisi family found the puppy, which they call Graci, outside of the gates of their home. Only later did they look at surveillance video to found out how it got there.

"I just feel really bad that someone could actually just open the car door and just dump this beautiful animal," Toni Luisi told local TV station KLAS.

Luisi said the family will keep her as long as they can, but they're looking for a permanent home.

Animal abuse in Nevada is a crime that comes with a $1,000 fine.