Heart gets Rock & Roll Hall of Fame nod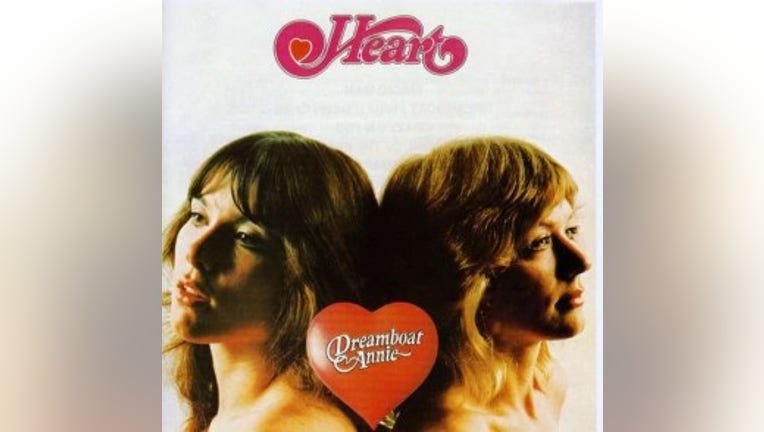 Seattle's venerable rock band Heart has been nominated for 2013 induction in to the Rock & Roll Hall of Fame.

The band, who rose to stardom in the '70s with its blend of harmonic ballads and hard rock, was also one of a few fronted by two women, sisters Ann and Nancy Wilson and Ann's strong vocals and Nancy's guitar skills further set the group apart from others.

With a string of hit singles -- "Barracuda," "Crazy on You" and "Heartless" -- the band had six Top 10 albums and 20 Top 40 singles.

The band released "Red Velvet Car" in 2010 and recently performed at the Kennedy Center in a tribute to Led Zeppelin.

Other 2013 Rock & Roll Hall of Fame nominees include Randy Newman, Joan Jett, Donna Summer, Rush, Deep Purple, N.W.A., Kraftwerk and Public Enemy.