Hearing held on laws involving guns and child safety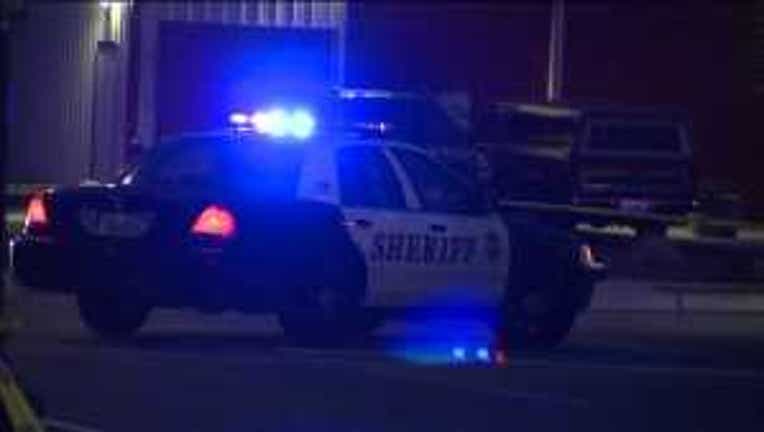 OLYMPIA -- A hearing was held in the state Capitol Friday on the issue of gun laws and the accidental shooting of children, sometimes by other kids who get their hands on accessible weapons.

Prosecutors have struggled whether they should file charges in such tragic cases, and also what those charges should be.

The state House Judiciary Committee held a hearing on the issue as it considers changing the law.



Marysville police officer suffered the worst kind of loss when his 3-year-old son picked up a loaded gun out of their van's cup holder and accidentally shot and killed his 7-year-old daughter.

A jury couldn't decide if Carlile was liable and earlier this week charges were dropped.

It's one of the cases that has the Legislature reconsidering laws about kids and guns.

"There's a lot of concerns about people not storing their weapons safely and children dying or being injured as a result," said state Rep. Roger Goodman, D-Kirkland.

Another case being looked at was the accidental shooting of third-grader Amina Bowman by another child at her elementary school. A classmate brought the gun from home, and it accidentally discharged inside his backpack.

The state Court of Appeals is now considering whether the owner of the gun will face assault charges.

Thurston County prosecutor Jon Tunheim said, "We're really learning what are the issues in these kinds of cases."

Prosecutors said the obvious charge, reckless endangerment, doesn't go far enough. But no one had any suggestions of what to change in the current laws.

Susie Tracy of the Washington State Medical Association said, "I think there is a lot of interest in the public in safeguarding our children, and we certainly encourage you to move forward in some manner to do that."

Some are pushing to require gun owners to use firearm locks and safe storage, an idea some lawmakers are already considering.

"I'm all for using safety devices on firearms, that really ought to be much more strict," Goodman said.

But Brian Judy of the National Rifle Association said, "I have to ask again, why are we doing this for firearms? What's the point?"

Judy said that during an average year in Washington state, only one child is killed in a handgun accident compared to other accidental deaths, including drowning and falls.

"What we need is more education and better enforcement of the existing laws," Judy said. "We don't need to single out guns."

Twelve states currently require gun owners to use gun locks.