Hearing for Army Sgt. Robert Bales begins Monday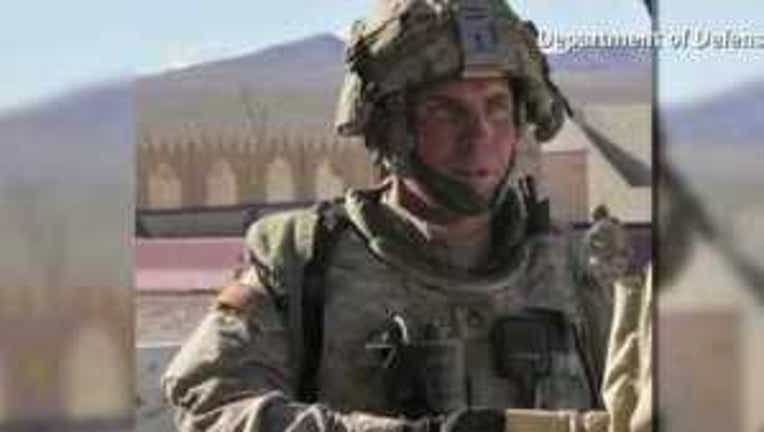 JBLM-

The military court hearing for Army Sgt. Robert Bales, accused of the massacre of 16 Afghan civilians, begins Monday at Joint Base Lewis-McChord.

Bales, 39, arrived at the base near Tacoma Oct. 15, after being transferred from Fort Leavenworth, Kan., where he spent months in confinement.

The Article 32 hearing will take place from Nov. 5- Nov. 16 at JBLM, where Bales was stationed before his deployment to Afghanistan. The hearing will determine if there is enough evidence for the charges Bales faces to proceed to a court-martial.

On the night of March 11, 16 Afghan civilians were shot and killed in the village of Balandi and Alkozai, near Camp Belamby, where Bales was located. The bodies of some of the victims were burned; five others were injured. The Army alleges that Bales, a Sgt. in the 2nd Battalion, 3rd Infantry Regiment, 3rd Stryker Brigade Combat Team, was the only person responsible for the shootings.

Bales faces 16 counts of premeditated murder; six counts of attempted murder; seven counts of assault; and one count each of possessing steroids, using steroids, destroying a laptop, burning bodies and using alcohol.

Bales' defense attorney is John Henry Browne, who represented serial killer Ted Bundy, among others.

Browne told the Seattle Times he will fly to Kandahar Air Field in southern Afghanistan to cross-examine more than 10 Afghan villagers during the trial. The rest of Bales' defense team will remain at JBLM. Bales remembers little from the time of attacks, his lawyers have said.

Testimony from the witnesses could include help fill in the details about how prosecutors believe Bales carried out the attack, FOX News reported.

Bales is a married father of two from Lake Tapps, Wash. He is an Ohio native who joined the Army in late 2001, after his career as a stockbroker fell apart.