'Healthy Tacoma' seeks to create sick leave law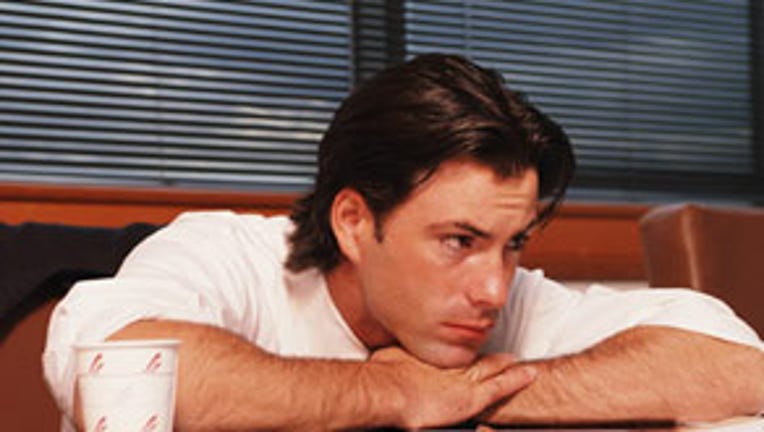 article


SEATTLE -- Last year, the city of Seattle passed an ordinance mandating that any employee -- full- or part-time -- who worked within city limits be provided paid sick leave. Now, a group of activists in Tacoma is looking to create a similar ordinance for an estimated 40,000 workers in the area, the Tacoma News Tribune reported.

Healthy Tacoma has been working to build support for a new city ordinance that would require private employers to provide paid sick leave to workers, the Tribune said.

The group told the paper that its members -- numbering more than 30 -- come from minority groups, labor unions, small businesses and civic and faith-based organizations. The group, along with supporters that include four Tacoma City Council members and state Rep. Laurie Jinkins, D-Tacoma, could unveil their plan Thursday night at an event at the Pierce County Central Labor Council in south Tacoma.

For details on supporters of the plan and its detractors, read the complete Tacoma News Tribune article here.