Healthy Living: First step in managing holiday stress is to be proactive


This time of year we tell each other, 'have a happy holiday'.  Experts say it's equally important we focus on having a 'healthy holiday'.

Let's face it, the holiday season can be overwhelming for some, leading to stress, anxiety and even depression.  Not to worry, there are steps you can take now to help manage the weeks ahead.

"Right now there are a lot of expectations that things need to be a certain way or I have to be a certain way for somebody else," said Dr. Gregory Jantz with The Center, A Place of Hope.  "You mix family into that and sometimes that complicates the expectation."

Dr. Jantz says triggers for holiday stress include time pressure, shorter days and the fact that it's darker outside.  Add to that the pressure of social functions, the number of invitations you may get and the trap of 'overuse'.  By that, he means overeating, over-drinking and overspending.

"Let's go into the season and be proactive," said Jantz.  "Let's say I'm not going to give my personal power away to another person."  For example, maybe you find yourself in a situation where there have been past hurts, or past trauma with a lot of emotional baggage.  Make a decision 'not' to bring up the past, and not enter into old hurts.

The holidays can also pull at your time.  Many people feel the urge to say 'yes' to everything and everyone this time of year.  Dr. Jantz says it's okay to say 'no'.

"There are certain people that are a priority to be with," said Jantz.  "Be sure to be looking at who do I really want to have time with versus the pressure that I have to do this."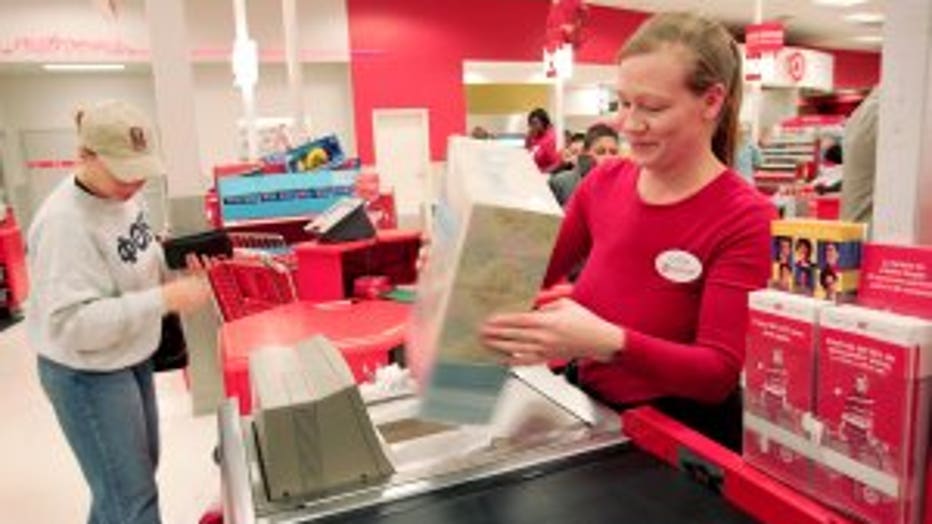 Spending money can also be a trouble trigger in the lead-up to the holidays.  If you fall into the trap of overspending to keep up with friends and family, you can end up feeling overwhelmed and regretting it later.  Dr. Jantz recommends writing out a list ahead of time, set a budget and stick to that budget.  Resist the internal pressure of comparison that you have to buy something or spend a certain amount to keep up with others.  Remember that your time is also a great way to give this time of year.

Grief is a common emotion people feel during the holidays, especially if you've been faced with a loss.  Dr. Jantz says be careful not to isolate yourself.  He suggests looking for ways you can acknowledge or celebrate a person you are missing.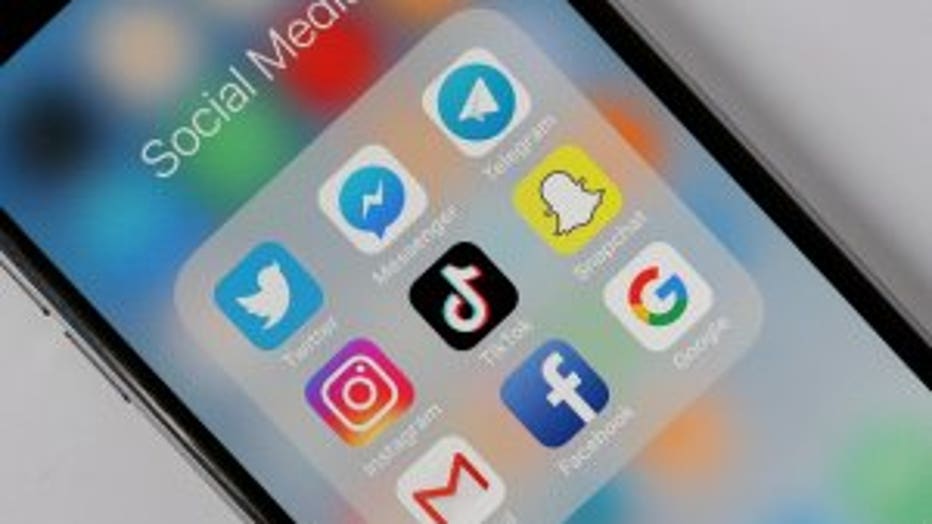 Finally, don't underestimate the impact social media can play on your overall mood, especially during the holiday season.


If you're already feeling depressed and anxious the more time you spend on social media, the more depressed you will feel, according to Dr. Jantz.

He cautions people to evaluate how much time they're spending on social media and asking yourself if you have good impulse control.  His advice, resist the urge to post something just to get a like.

"You don't need to tell the whole world what you're doing," said Jantz.

Instead he recommends taking breaks from social media, adding that it shouldn't be the first or the last thing you check each day.