Healthy for kids or ruining fun? Edmonds schools ban tasty treats for birthdays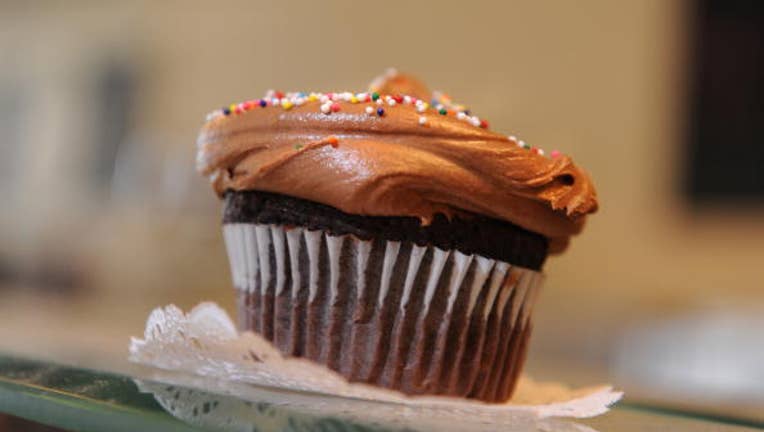 article


, Wash. -- The Edmonds School District has told students they can no longer bring tasty treats, such as cupcakes, to celebrate birthdays.

"It ruins the fun," parent Kristy Sweetwood said Tuesday.

It's a ban that has many parents talking.

"The birthday treat, that's something special. I don't think you should mess with that," Sweetwood said.

Inspired by a federal wellness policy, the district says decreasing kids' sugar intake is a healthy step.

"In a week, say you have three kids who have birthdays -- you do see a change of behavior in the classroom," Edmonds School District spokeswoman DJ Jakala said.

The district says it is about celebrating the kids, not the sweets.



With no more cupcakes, schools can choose to hand out gifts such as pencils, origami or even more recess time.

"Instead of spending the time eating the cupcake, let the kids go out to the field for 10 to 15 minutes," Jakala said.

The ban is something they have mulled over for nearly two years. The district says several schools have already tested it out, with few complaints from parents.

"Because there are so many birthdays throughout the year and they are getting treats throughout the year, I am fine with it. I don't think it's a big deal," parent Lea Agol said.

"That's fine, that is fine. They can bring something else," parent Chino Shaver said.

"If the child chooses, the class will sing to them. Like I said, there are instances of personalized cards and they can be first in line," Jakala said.

But some parents say the district should just loosen up and not ruin a tradition.

"It's not necessarily the district's job to control that, to take away from everybody, it's overreaching," parent Marcus Shelton said.

The district says the ban is just one small component of a big effort to promote more exercise and wellness.

Although birthday sweets are off the table, kids will get to enjoy treats in their classrooms at cultural and other classroom celebrations three times every school year, the district said.