Health officials warn people about measles case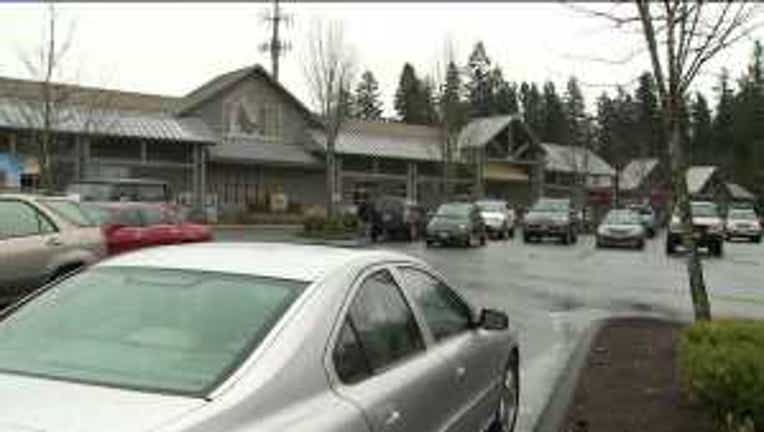 article
ISSAQUAH -- There is a second confirmed case of measles in King County in as many weeks.

This measles scare began when a person infected with the virus passed through Sea-Tac International Airport on Jan. 18. A person there at the time picked up the virus, officials said, and then frequented some sites in Issaquah.

The person with the second confirmed case went to QFC in Klahanie Center several times in a week, the Starbucks right next to it and an area high school where the person works, exposing hundreds of people and children.



Dr. Jeff Duchin, who works for Public Health -- Seattle & King County, said, "The virus spreads very, very effectively through the air and that's one of the things that makes it a big problem."

"This virus has the ability to seek out and find people who aren't fully vaccinated or fully up to date on their vaccines or are not immune,"  Duchin said.

In this most recent case, the infected person made several trips to the Issaquah QFC on Klahanie Drive, made a stop at the nearby Starbucks and also went to work at Tiger Mountain Community high School exposing hundreds of people and children.

Officials with the Issaquah School District are working closely with Public Health and sent a letter to parents and staff members informing them about the virus.

Public Health said people who were at the same locations at the same time as the contagious individuals should:


Before receiving the measles diagnosis, the local resident was in locations in the community where other people might have been exposed.  Anyone who was at the following sites during the following times was possibly exposed to measles:

QFC—4570 Klahanie Dr S, Issaquah

January 23rd between 3:00 p.m. - 7:00 p.m.


Starbucks—4566 Klahanie Dr SE, Issaquah


If you were in these areas at the times above and are not immune to measles, the most likely time you would become sick is between Jan. 30 and Feb. 19.

The first confirmed measles case was a traveler who made a stop at Sea-Tac Airport on Jan. 18.  Persons who were in the same areas as this traveler at Sea-Tac Airport between 11:30 a.m. and 6:30 p.m. on Jan. 18 were possibly exposed to measles. More information about exposure locations at Sea-Tac Airport is at http://1.usa.gov/SO0esu.

Public Health has notified affected locations where community members may have been exposed.

Local pediatricians are fielding a lot of questions about the virus.

Dr. Drew Fillipo, of North Seattle Pediatrics, said, "Whenever you have a case like the one at the airport, people are going to be concerned and reasonably so because this is quite a serious infection."

Doctors say the only way to protect yourself or your children from this airborne illness is to get a shot.

"We recommend the vaccine be given between 12 and 15 months of age,"  Fillipo said.  "And as long as you do get the vaccines on schedule you have very little risk of getting the infection."

Symptoms of measles include fever, rash, cough, watery eyes and a runny nose.  Measles can lead to serious medical problems like pneumonia, deafness and severe brain swelling.