Health officials: Measles patient toured popular Seattle spots, worked at bakery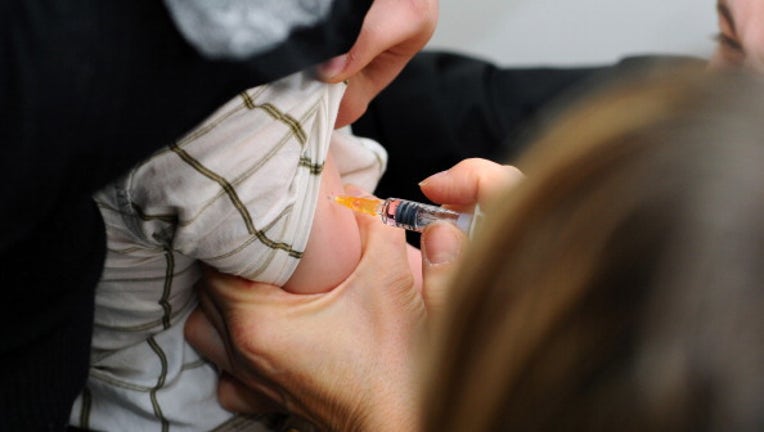 OLYMPIA - For the third time in a week, public health officials are warning the public of a possible measles exposure in Western Washington.

A Whatcom County woman in her 20s became contagious with the measles on March 26 after visiting a local family with measles linked to an outbreak in British Columbia.

Officials say the woman worked at the Lynden Dutch Bakery while contagious.

The woman also traveled to Seattle for a Kings of Leon concert at Key Arena on March 28.  She also was at the Best Western Loyal Inn and the Wasabi Bistro in Seattle.



[trib_ndn vid=25781067]

The following day she was at the Pike Place Market, the Starbucks at the market, Aurora Suzuki and Beth's Cafe.  She also visited several locations in Pierce County, including the LeMay Car Museum and Harmon Brewing Company.

A complete list of locations and the times of potential public exposures can be found here.

Public health officials warn that the measles is highly contagious and can cause severe illness with rash, fever, cough, eye irritation and even death. If you haven't been vaccinated or aren't sure, you should talk with a health care professional.

This is the third measles case reported recently.  An unrelated case was reported in San Juan County.  And a traveler from California passed through SeaTac Airport on March 21-22 while contagious with the measles.