Heading into fall, the weather is looking sooooo good!


SEATTLE -- Goodbye summer, hello fall!

The fall (Autumnal) Equinox starts at 1:02 p.m., and Q13 News Chief Meteorologist Walter Kelley says Friday will be pleasant with highs near 68 degrees.

"The weekend looks great, with highs near 70," Kelley says. "The nights will be chilly, with lows near 45. There will be some fog each morning, too. And next week looks fairly warm, with highs in the mid 70s and a place like Auburn will reach 80 degrees."

This summer was the warmest and driest on record, with only ½ inch of rain from June 21 to September 21.

The latest fall and winter forecast is out and it hasn't changed much. We are still expecting a better pattern than last year. This fall is supposed to be warmer than normal, with normal rainfall for the Seattle metro area from October through December. The winter has normal temperatures with slightly above normal (55%) rainfall for January through March.

"I'll take it," Kelley said.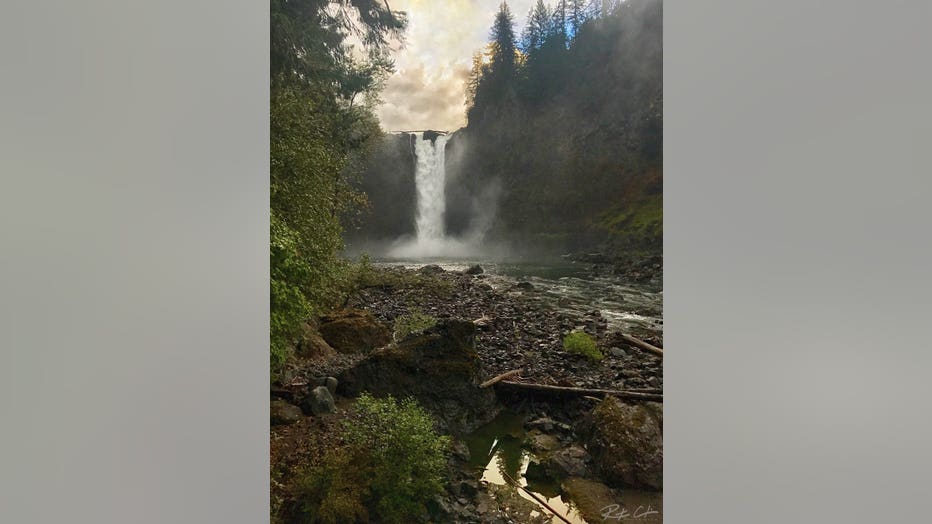 Snoqualmie Falls beginning to look like Fall!(Photo: Robert LaSelle Chism Photowerx)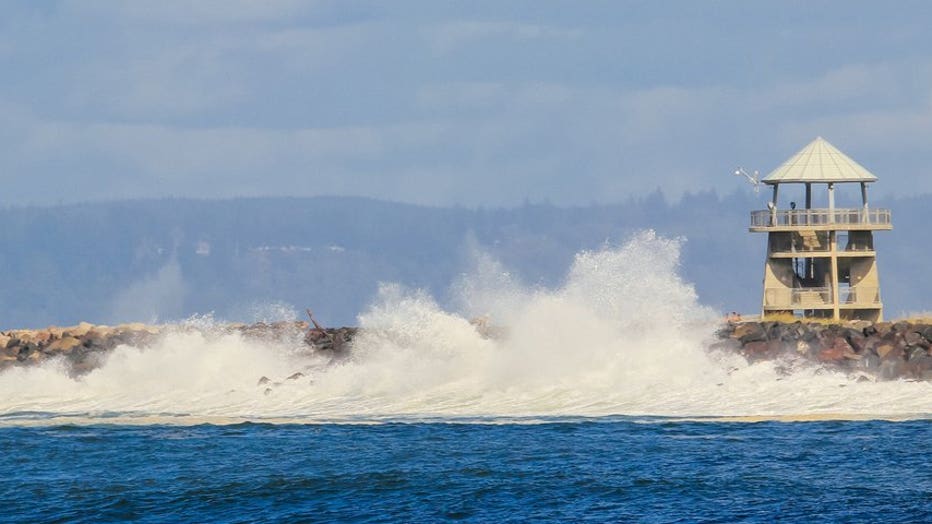 Some nice warm sun and big waves on this final day of summer. Welcome to Westport, WA
(Photo: Kris at LostRiver Photography)