Head-on crash kills retired Redmond police chief, teenage boy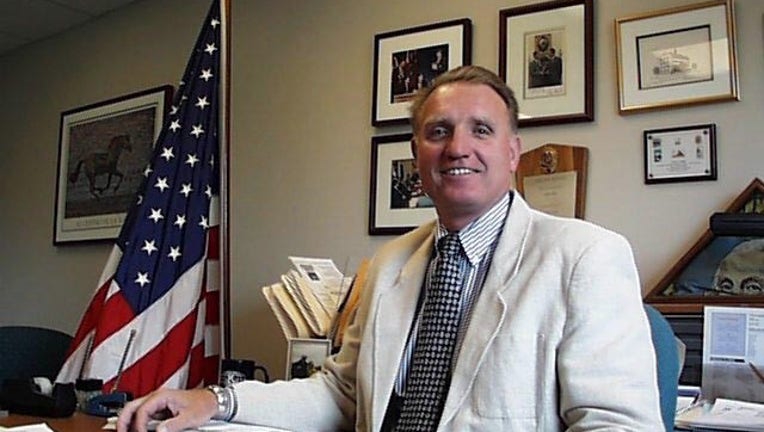 REDMOND, Wash -- The former police chief for the city of Redmond and a teen boy were both killed in a head-on crash Sunday night.

Washington State Patrol Troopers said the crash happened in the 23600 block of NE Redmond-Fall City Road around 9:00 p.m.

Investigators said the 16-year-old was headed east in a pickup truck when he hit the Ford SUV driven by 68-year-old Steven Harris.

Harris' wife was also hurt in the crash and was airlifted to Harborview in critical condition.

Harris was retired in 2009 after being chief in Redmond for nearly 3 decades.

The name of the teen killed in the accident has not been released.

Investigators are trying to figure out what lead to the crash.




"Retired Chief Harris's lasting legacy  includes developing the department from a small town police force to a professional organization," said Redmond Mayor John Marchione.