Head-on crash kills one in Georgetown neighborhood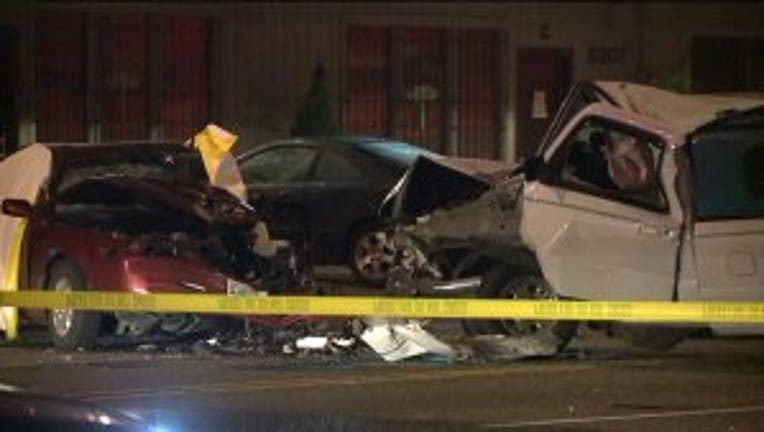 article
SEATTLE - Seattle Police are investigating what led up to an early morning fatal accident in the city's Georgetown neighborhood.

It happened just before 3 a.m. Friday in the 5300 block of 4th Avenue South.

Police say a 1998 Ford Ranger pickup traveling northbound on the road collided with a 1997 Toyota Camry 4-door sedan for some unknown reason.  The two vehicles collided head-on near South Bennett Street.

The driver of the Toyota, a male believed to be in his 20's, was pronounced dead at the scene. The driver of the truck was transported to Harborview Medical Center with non-life threatening injuries.

Traffic investigators are investigating the crash.