Having trouble parking in Seattle? You're not alone.
SEATTLE, Wash.-- A new study from Kirkland-based traffic data company INRIX shows Seattle ranks in the top five for the toughest parking experiences in the country.

According to the study, on average Seattle drivers spend 58 hours per year searching for a parking spot. That's more than triple the American average.

That extra driving costs drivers about $1,200 a year in wasted time, fuel and emissions.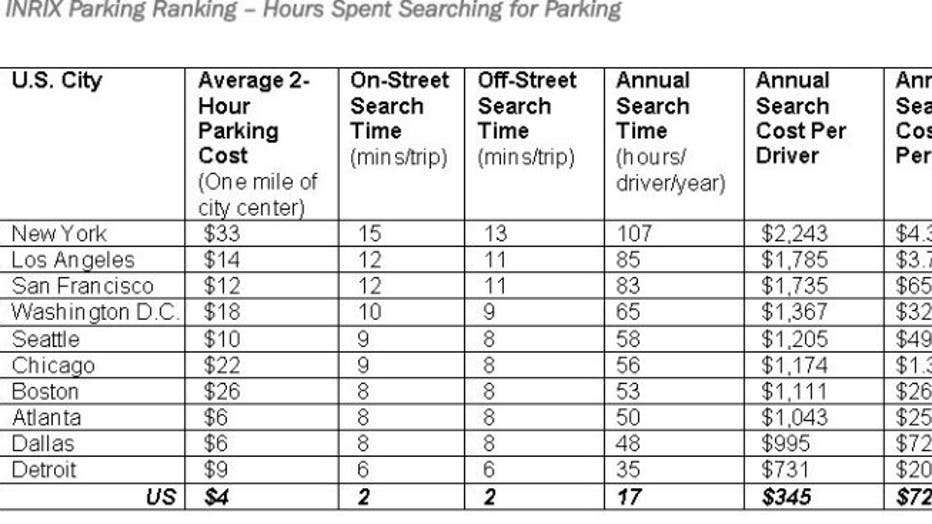 The study also asked drivers how much extra time they add to a parking transaction to avoid getting a ticket. It found Seattle drivers add an extra 46 hours per year. That means an overpayment of about $221 per year.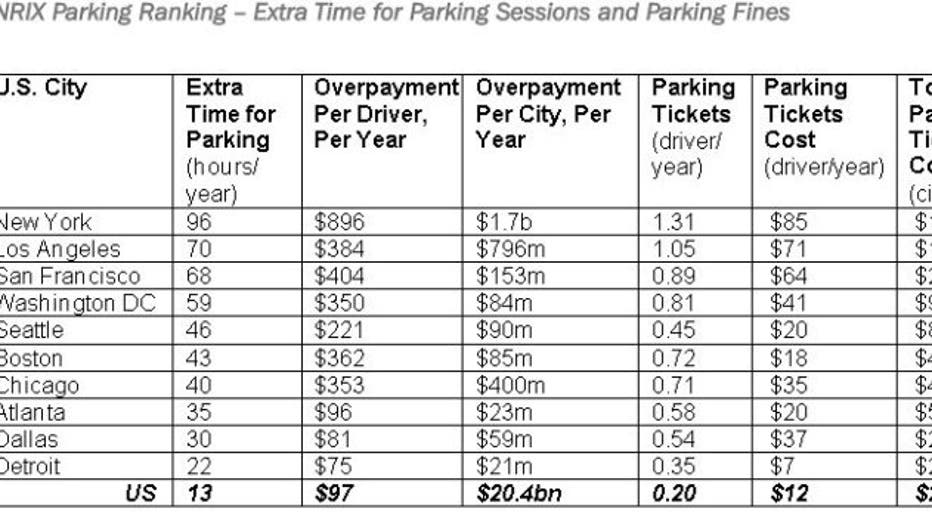 Of the 6,000 drivers in the country who responded to the survey, about 63% said they avoided driving somewhere because they knew they wouldn't be able to easily find parking.

New York ranked number one for worst city to park in.