Have your cupcake and eat it too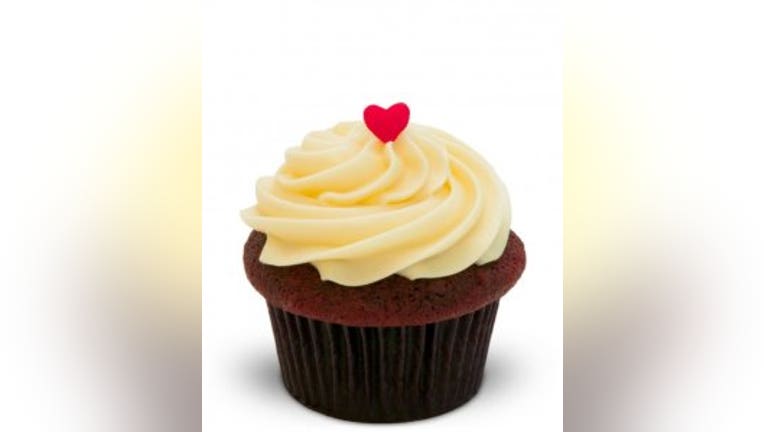 If you're in the mood for cupcakes - you can now have them dropped off right at your front door!

Locally-based Trophy Cupcakes now delivers if you order online.

The sweets shop will hit most zip codes in Seattle and Bellevue - even the Microsoft campus in Redmond.

You can get classic flavors or themed cupcakes like this month's Margarita flavor.

The minimum order is one dozen. The maximum is 10 dozen.

All online orders until May 15th are 15% off.

Click here for a direct link to their site.