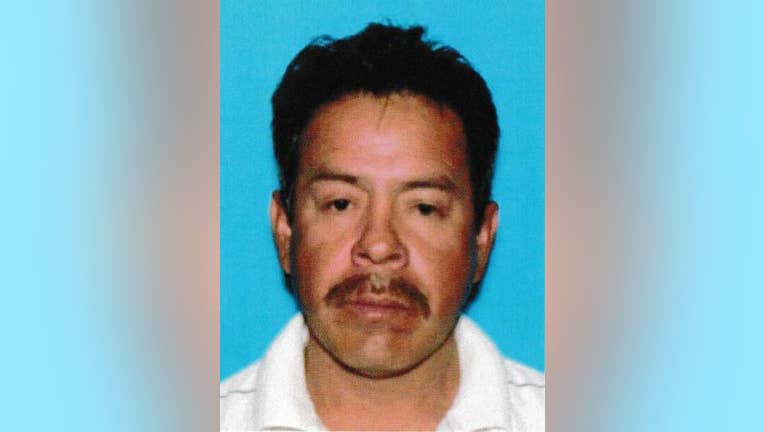 ISSAQUAH -- Police are hoping the public can help piece together what happened to an Issaquah man found dead in a field.

According to the Issaquah Police Department, 49-year-old Jose Tavares was last seen on March 20 at he Swedish Hospital campus in Issaquah. His body was found in a field northeast of Northeast Juniper Street by another man who was exploring the area 16 days later, police said.

Police believe Tavares died of natural causes, but encourage anyone who saw Tavares between March 20 and April 5 to contact police to help fill in the gaps to how he died.

Anyone who saw Tavares after March 20 is asked to call Issaquah police at 425-837-3200.