Snohomish Co. father accused of running off with his kids arrested in New Mexico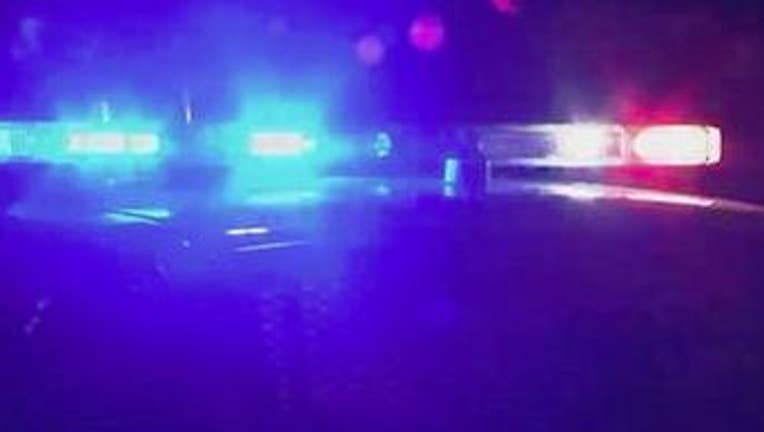 A Snohomish County father accused of running off with his three children-- which was in violation of a custody agreement with his ex-wife-- has been located.
A judge issued a $500,000 warrant for the arrest of Richard Burke on Wednesday.
Through investigative resources, Special Investigation Unit (SIU) detectives were able to track Burke to New Mexico, where he was found with the three kids.
SIU worked with New Mexico law enforcement to arrest Burke. 
He was taken into custody at a hotel in Santa Rosa, New Mexico. Police say the children were found "safe."
The warrant was for three counts of first-degree custodial interference/domestic violence.
According to charging documents, Burke disagreed with the mandate that his children are required to wear masks in school, saying he was unenrolling all three of them and would be "living on our own from now on."
Burke was supposed to return the children to their mother on Wednesday, March 24 but told her that he would give them back the coming weekend. When March 28 rolled around, Burke did not bring the children home, documents said.
The mother has not had communication with her children since March 23, when she dropped them off at school and Burke subsequently unenrolled them, documents state.
Court documents, citing emails from Burke, say he intended to leave Washington state and "live off the grid."
This is a developing story.
Stay connected with Q13 News on all platforms:
DOWNLOAD: Q13 News and Weather Apps
WATCH: Q13 News Live 
SUBSCRIBE: Q13 FOX on YouTube