Hate crime charge: Man threatens to kill kids, tells mom 'go back to Africa'
SEATTLE -- Prosecutors charged a 23-year-old man with a hate crime after allegedly verbally assaulting an African-American woman and her young children, telling them to "go back to Africa," Seattle police said.

Cody Rockroads was charged recently with malicious harassment in King County Superior Court.

According to police, Rockroads was standing outside a women's drop-in resource center in the 1800 block of 9th Avenue on Dec. 17 when a young African-American woman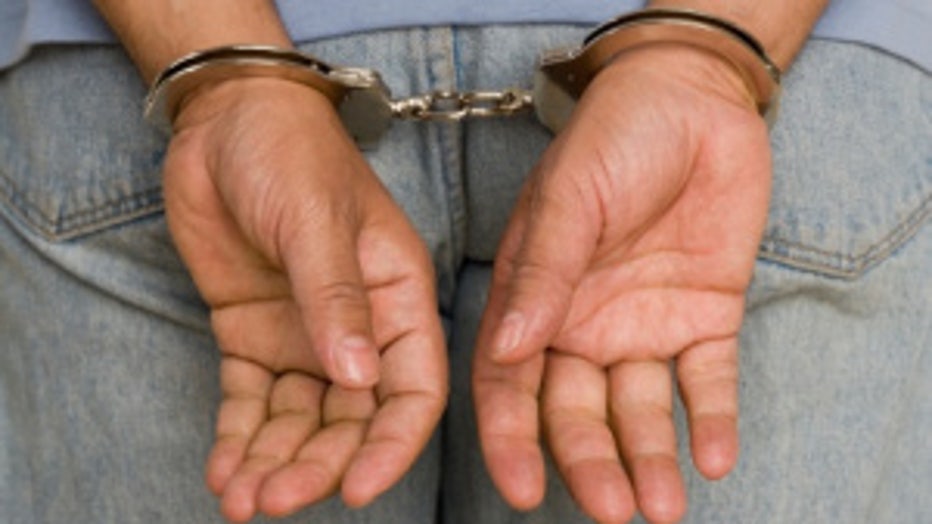 File photo from Getty Images


approached the center with three small children; one which was in a stroller. Witnesses allegedly saw Rockroads yell at the women unprovoked, saying "I'll kill your kids" and telling her to "Go back to Africa, you're on my land."

Rockroads allegedly peppered his abuse with racial slurs, police said.

After the woman left the area, Rockroads turned his attention to another African American woman, saying "you don't belong here."

""If I had my way, I'd kill you all and put you in a box and send you back to Africa," Rockroads allegedly said.

Rockroads even allegedly charged at the woman in a threatening manner before walking off.

He was jailed earlier this month and is being held in King County Jail on $25,000 bail.