Hatchet killer found not guilty by reason of insanity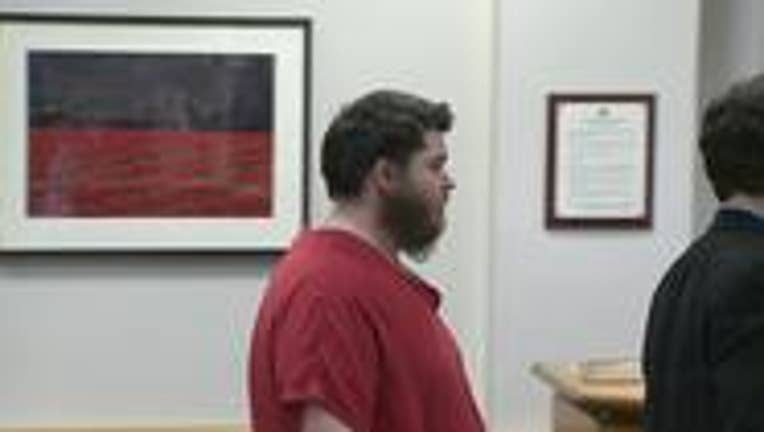 SEATTLE -- A homeless man who killed two people with a hatchet was found not guilty by reason of insanity last week, the Seattle Times reported.

The King County Superior Court ruled that Michael LaRosa, 28, did kill Joseph LaMango, 58, and Dale Richard Holme, 64, with a hatchet in 2010. However, he was declared legally insane during psychiatric evaluations.

LaRosa will remain indefinitely at a state mental hospital, the Times reported, because he still presents a substantial danger to public safety.

LaRosa was arrested shortly after he attacked LaMango with a hatchet in front of full view of witnesses on Nov. 22, 2010 in Capital Hill. A medical examiner's report showed victim Lamagno died from "multiple chop wounds" to the head. Three months after his arrest, he was charged with a separate slaying of Holme in the International District.

According to the Times, when homicide investigators talked to LaRosa about the killings, he said Holme had given him a cigarette poisoned with gasoline. LaRosa also claimed that LaMango told him: "I gave your sister herpes, without having it."

Family members said LaRosa was diagnosed with paranoid schizophrenia and placed on medication more than 10 years ago.