Hash oil explosion damages Auburn home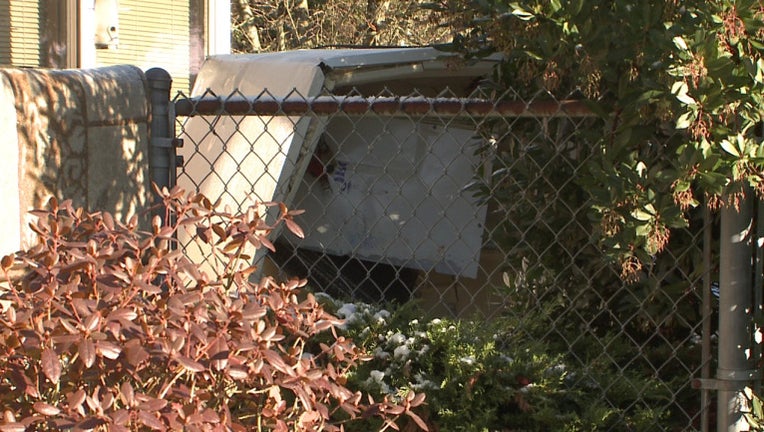 article


AUBURN -- Nobody was hurt when hash oil exploded at an Auburn home late Saturday.

Auburn police were sent to the home in the 400 block of N Street NE around 9:30 p.m.

According to police, the resident initially said he did not know what caused the explosion. He eventually told investigators he put unwashed tubes he previously used to cook hash oil into the refrigerator.

Investigators said the living room window and refrigerator door were blown off, and they discovered several cracks in the ceiling.

The explosion caused an estimated $10,000 in damage.

Police said nobody was arrested and the case will be reviewed.