Harbaugh brothers to face off in Super Bowl XLVII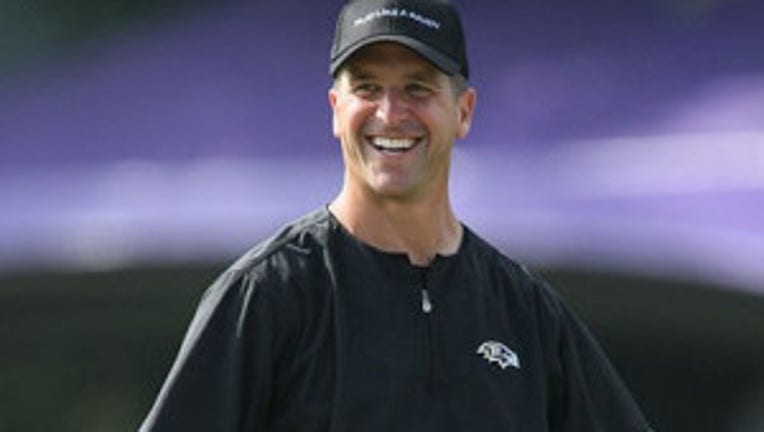 ATLANTA -- One Harbaugh will win Super Bowl XLVII. Another will lose it.

That much is guaranteed after the San Francisco 49ers, coached by Jim Harbaugh, and the Baltimore Ravens, led by his brother John Harbaugh, beat their respective foes in conference championship games Sunday. Those wins mean the Harbaughs will be the first siblings to face off as head coaches in the NFL's title contest and, in fact, for any major U.S. professional sports championship.



Both teams rallied from halftime deficits on the road to earn berths in the Super Bowl, which will be played February 3 in New Orleans.

Baltimore did it by reeling off 21 straight points to overcome Tom Brady and the New England Patriots. It was sweet revenge for the Ravens, who lost last year's nail-biter AFC Championship to the same Patriots foe on the same Gillette Stadium field in Foxborough, Massachusetts.

For more on this CNN story, click here.