Halloween safety worries lead to 'trunk-or-treating'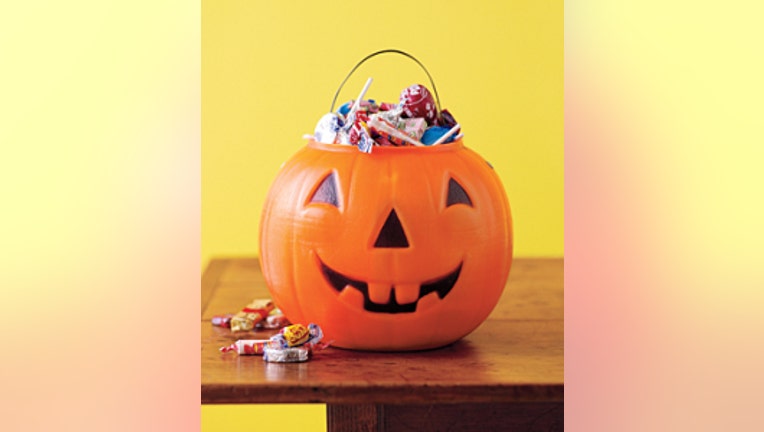 article
CHICAGO -- On a glorious autumn Sunday afternoon, costumed kids raced from minivan to sedan to SUV, grabbing handfuls of candy, while the adults looked on indulgently.

It's called "trunk-or-treating," the latest slant on the annual Halloween ritual, designed to take Milk Duds and Snickers off the ominous streets and onto the security of a church parking lot.

"We know everyone who is passing out the candy," said Susan Wold, children's ministry director at St. Matthew Church in Wheaton, where the event is in its second year. "People like that they don't have to keep their eyes on their kids every minute."



Similar holiday tailgating can be found from Arlington Heights to Tinley Park, but the mission to make Halloween as benign a holiday as possible has become a national obsession, fueled by "hyper-parenting" and around-the-clock media that magnify every urban legend and fluke accident, no matter how statistically rare.
In fact, the threat of tainted treats or child abduction on Halloween is almost non-existent, studies and authors say. The real dangers of trick-or-treating or in everyday life often get little attention while parents fret about the wrong thing, experts said.

No one is exactly sure when Americans became scared of Halloween, but numerous researchers who have studied the event say they have found virtually no significant evidence of sinister adults preying on vulnerable children.

For more on this Chicago Tribune story, click here.