Hair salon sheared, out $25,000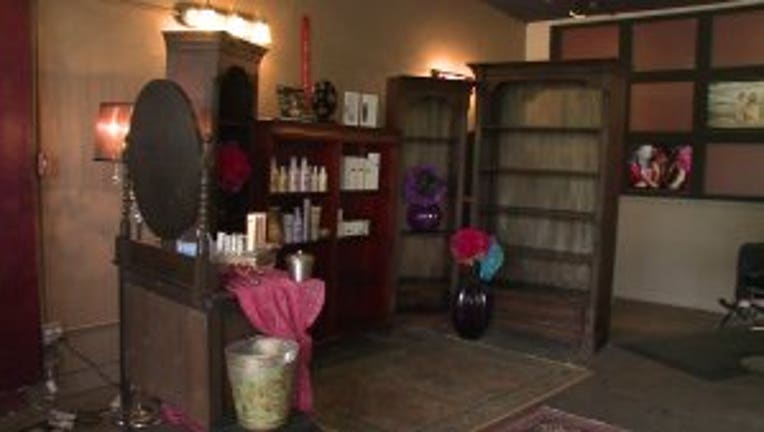 WEST SEATTLE -- A burglar broke into Ola Salon and Spa in West Seattle and stole more than $25,000 worth of hair products and supplies.

On Wednesday morning, employees showed up to work and discovered all their retail hair care products were gone including shears, styling supplies, cash, checks, two laptops, and more.

"It really hurts us that somebody would take from us like that, said Shannon Richardson, an employee at the salon.

Ola is well-known for supporting local charitable causes.

So far, they've raised more than $100,000 for people in need.