Hagel confirmed as U.S. defense secretary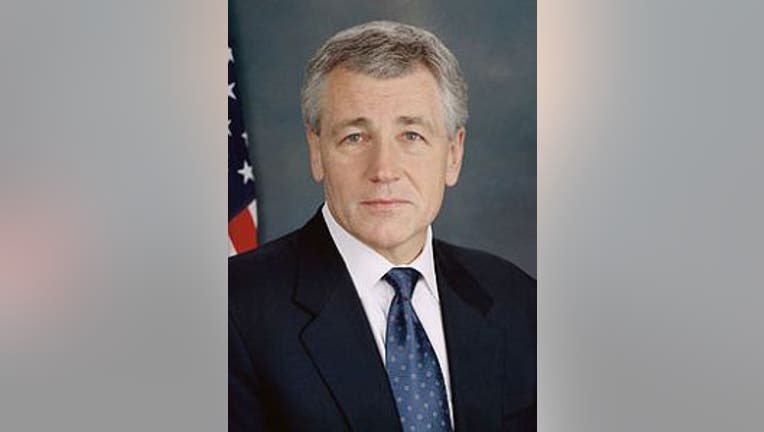 article
WASHINGTON -- Chuck Hagel's rocky and inauspicious path to leadership of the Pentagon could haunt him if he doesn't watch his step.

"If people feel Hagel makes a mistake in the future, they will come after him even harder than if this ugly process of recent weeks hadn't happened," said Michael O'Hanlon, a senior fellow at the Brookings Institution and a co-author of "Bending History: Barack Obama's Foreign Policy."



Chuck Hagel Fast Facts:

Hagel's nomination as defense secretary was subject to harsh criticism from some Republicans over past statements on sensitive political and national security matters.

For more on this CNN story, click here.