Hacker sentenced to 18 months in Miss Teen USA 'sextortion' case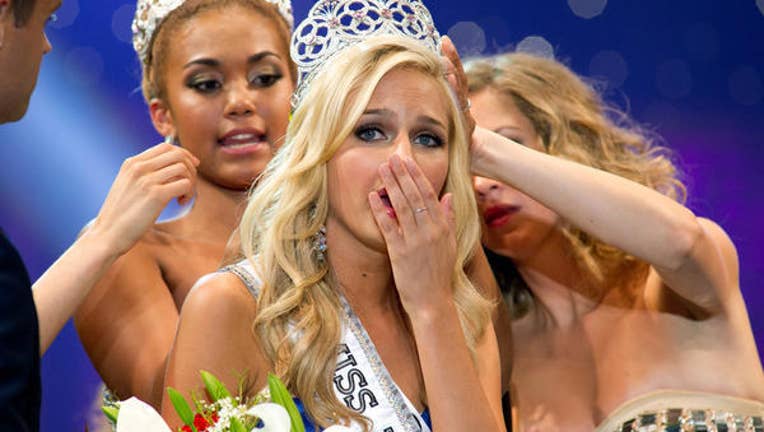 By Paloma Esquivel

Los Angeles Times

LOS ANGELES -- A Temecula, Calif., college student who extorted young women, including a future Miss Teen USA, into sending him nude photos and video was sentenced Monday to 18 months in federal prison, federal prosecutors said.

Jared James Abrahams, 20, was arrested last year and pleaded guilty in November to one count of computer hacking and three counts of extortion, according to the U.S. attorney's office in Los Angeles.

The case came to national attention last year after it was reported that Miss Teen USA Cassidy Wolf, who was crowned in August, was one of Abrahams' victims.

Wolf said in media interviews that a hacker had watched her in her room without her knowledge

According to prosecutors, Abrahams took control of the email, social media accounts and computers of young women, some of whom he knew, and commandeered their Web cameras to take naked pictures and videos of them.

He then threatened to post the images to the women's social media accounts unless they sent him more nude photos or videos or obeyed his commands during a five-minute Skype session, according to the release.

Wolf, who is identified in court records as C.W., alerted the FBI to the extortion in March of 2013.