Guns from gun buyback program turned into rebar, not Peace Bricks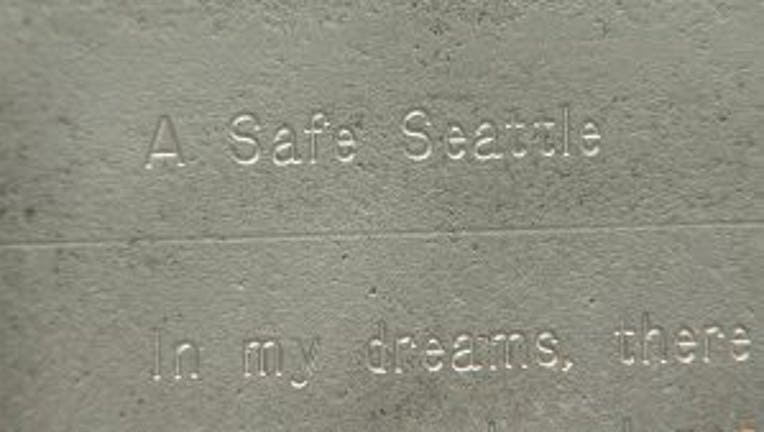 SEATTLE -- Turns out Mayor Mike McGinn's plan to turn guns secured in a recent gun buyback program into Peace Bricks wasn't well laid.

The mayor recently called for all 750 guns garnered from a gun buyback program to be turned into art, or something of "symbolic importance" to Seattle. However, the mayor's office confirmed Thursday that almost all of the guns collected were destroyed before the mayor's press conference and turned into rebar.

The mayor allegedly learned that the guns were lost prior to announcing his plan at a "Peace Bricks" peace conference. The mayor apologized for the alleged miss-communication between his staff and the police department that led to the guns being melted.

"I apologize for not being more forthcoming at our press conference.  We will be using metal from guns acquired at our next gun buy back for our Weapons to Words youth outreach effort. I was informed that morning that the guns from the first buy back were melted down for rebar used in community buildings.



The fact was I didn't want this piece of information to distract from the program or the incredible support from Schnitzer Steel and the Chihuly family. We shared the information when directly asked, but we should have been more proactive in sharing the source of the metal for Weapons to Words. That was my mistake.

I encourage all Seattle youth to share their thoughts on gun violence at seattle.gov/weaponstowords so that we can continue our efforts to end gun violence in our city."

Guns secured at future buyback events will be turned into Peace Bricks, the mayor said.