Guns blazing: State gun control lobby outspends NRA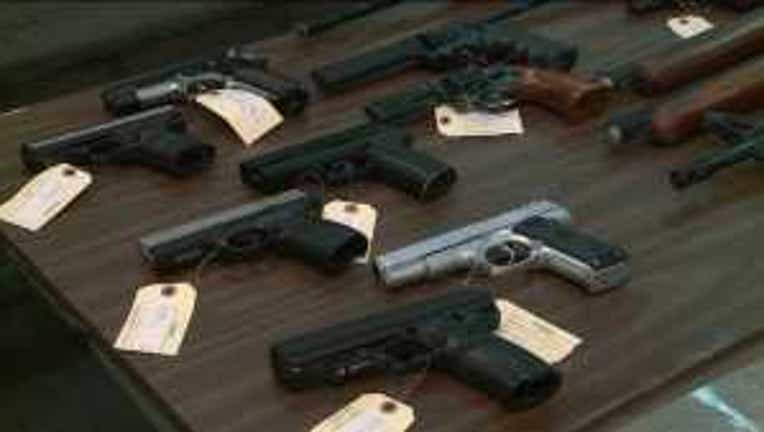 OLYMPIA -- A new state gun control group has outspent the National Rifle Association in state lobbying this year, the Seattle Times reported.

Earlier this year, the Washington Alliance for Gun Responsibility was set up to combat the gun rights lobby. During the debate on whether to require background checks for more gun sales, the group spent $16,666 while the NRA spent $14,966 in lobbying to not require more background checks on gun sales, the Times said.

According to Public Disclosure Commission documents, the Alliance spent the money on payments to three contract lobbyists and the NRA paid about $8,500 in salary and about $6,400 in personal expenses for one of its staff lobbyists.

The Gun Control Bill 1588 was two votes short in the State House, and never got a vote in the State Senate.