Gunman injures bystander in convenience store shooting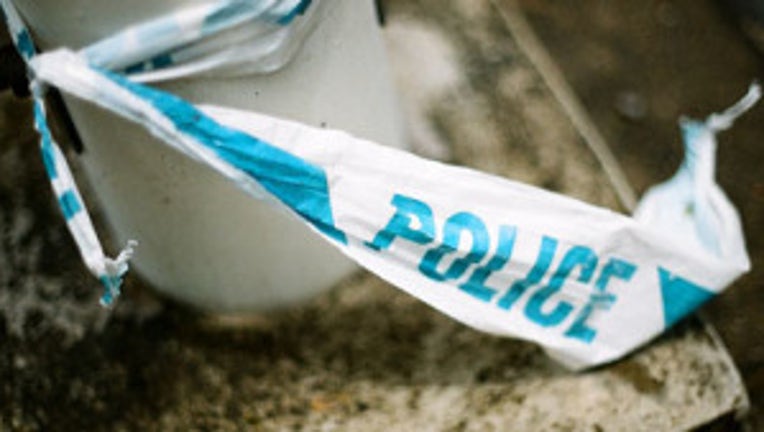 RENTON, Wash -- Police are searching for a masked gunman who opened fire at a Renton convenience store before taking off.

The shooting happened Wednesday night at the Circle Foods on Benson Road South.

Authorities say the man entered the store looking for a specific target. He reportedly fired two or three rounds, which hit an innocent bystander in the foot. The woman was transported to an area hospital with non-life threatening injuries.

Police have a vague description of the suspect. He's about 5'7'', 150 pounds and was wearing a mask. Authorities say they have surveillance video of the man who is still on the loose.

If you have any information on this crime, call the Renton Police Department.