Gunman fires on car that deputy pulled over in traffic stop in Skyway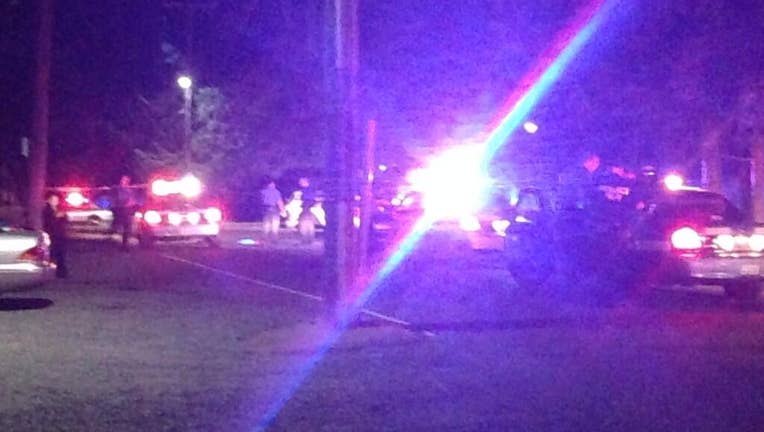 SEATTLE -- King County sheriff's deputies were searching for a gunman in the Skyway area who ran by firing several shots at a SUV that a deputy had pulled over in a traffic stop Tuesday night, the sheriff's office said.

No one was injured, and the gunman got into a getaway car and sped away, Sheriff John Urquhart.

The  incident occurred at about 8:30 p.m. at S. 116th Place and 72nd Avenue South.