Gunman ambushes, kills two firefighters at New York blaze, wounds 2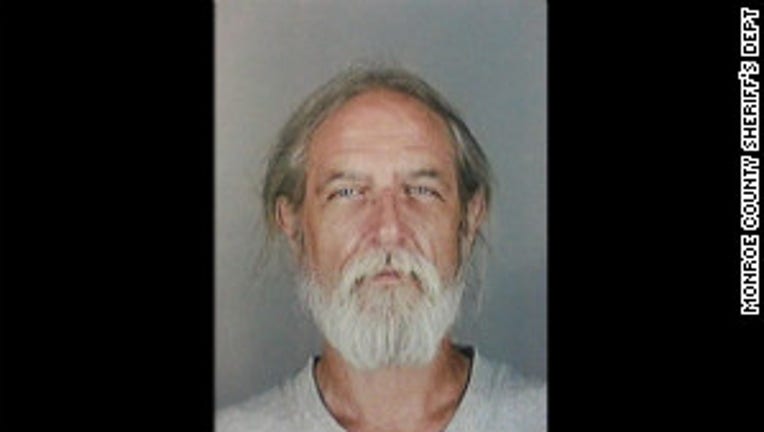 article


WEBSTER, N.Y. -- A man convicted of killing his grandmother decades ago ambushed firefighters on Monday, fatally shooting two of them as they arrived to battle a blaze in upstate New York, police said.

Two other firefighters were wounded in the attack in the Rochester-area town of Webster. A police officer from the nearby town of Greece suffered minor shrapnel wounds when his vehicle was hit by gunfire.



Investigators believe the suspect, William Spengler, 62, set the original fire, then likely set himself up on a berm with a clear view of the scene and started shooting.

"It appears that it was a trap," Webster Police Chief Gerald Pickering said. "There was a car and a house that were involved in flames, probably set by Mr. Spengler, who laid in wait in armament and then shot the first responders."

Authorities do not know how Spengler -- who was found dead of a self-inflicted gunshot wound hours after the four firefighters were shot -- obtained the weapon or weapons he used or why he opened fire, Pickering told reporters. As a convicted felon, Spengler was not allowed to legally possess weapons, but he had "several different types of weapons" Monday, the police chief said.

Spengler was convicted in 1981 of first-degree manslaughter in the death of his grandmother and had been released on supervised parole, Pickering said.

He is believed to have lived in the home where the original fire erupted with his sister, who has not yet been accounted for, Pickering said. Their mother died sometime in the past year, the chief added.

-- CNN

To read the entire CNN article, click here.