Gun-packing mom shocks flasher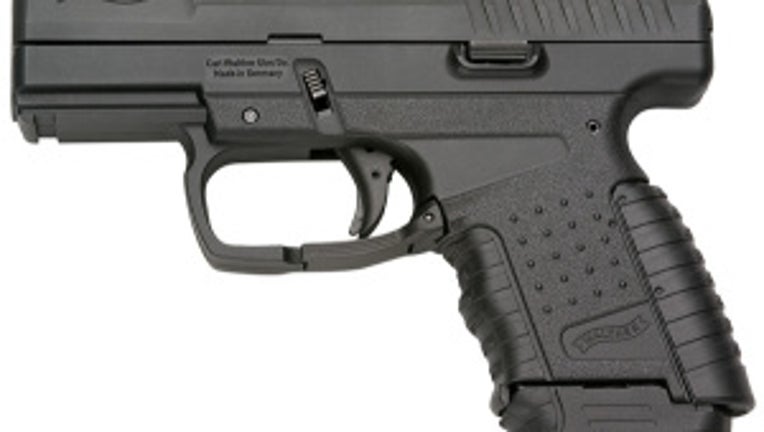 LONGVIEW, Wash. -- A flasher who began fondling himself in front of a mother and young son in a Longview park got quite a shock when the woman pulled out a handgun and told the half-naked man he had five seconds before she pulled the trigger.

The woman said the man cursed at her, frantically pulled up his pants and ran for his life. She called police and officers searched for the suspect, but he got away.

For more on this story, go to KPTV for both text and video.