Guilty plea in slaying of man whose body found outside Graham house for sale
TACOMA -- Angela King, 33, pleaded guilty Monday to second-degree murder in the death of a Lakewood man whose body was dumped outside a house for sale in Graham last year.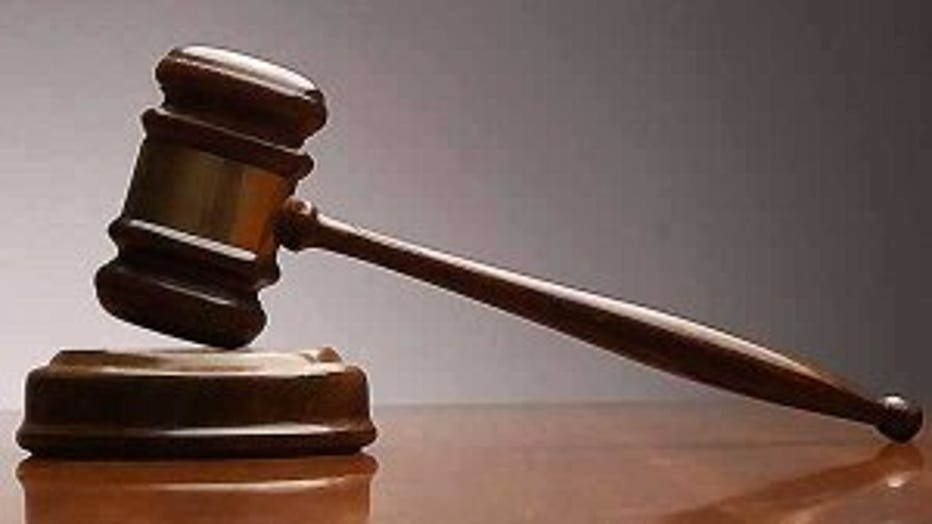 King is to be sentenced Dec. 13 in Pierce County Superior Court for the death of Dean Barker of Lakewood, The News Tribune of Tacoma said.

Barker had been beaten, robbed and strangled. His body was found Sept. 8, 2012, outside of a house for sale in Graham. Police said a group of people confronted Barker in a Tacoma home, bound him and drove away with him in a car before his body was found in Graham.

The News Tribune said eight people were charged with crimes related to Barker's death, and all but three of them have been convicted. The others are to face trial next year.

King had said Barker had sexually assaulted her, but prosecutors said they had no evidence of that.