Groups to sue Port of Seattle over Shell drilling fleet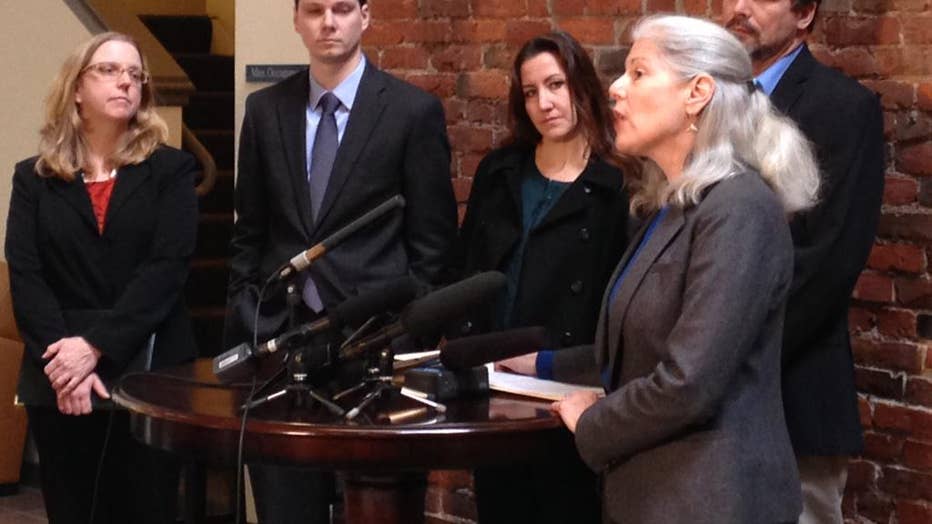 Lawyers announce lawsuit in Seattle. KCPQ-TV


SEATTLE (AP) — A coalition of environmental groups says it's planning to sue to stop Royal Dutch Shell PLC from use Seattle's waterfront as a homeport for its Arctic oil drilling fleet.

The Port of Seattle earlier this month signed a two-year lease for 50 acres across from downtown Seattle to Foss Maritime, whose client is Shell.

The groups allege that the port violated state environmental laws when it did not do a review. The groups including Sierra Club and Seattle Audubon Society are holding a news conference Monday.

The port's CEO has said that the lease complies with environmental regulations and will bring in about $13 million in rent over the two years. Eight vessels would be moored at the terminal.