Group attempts to block SODO arena project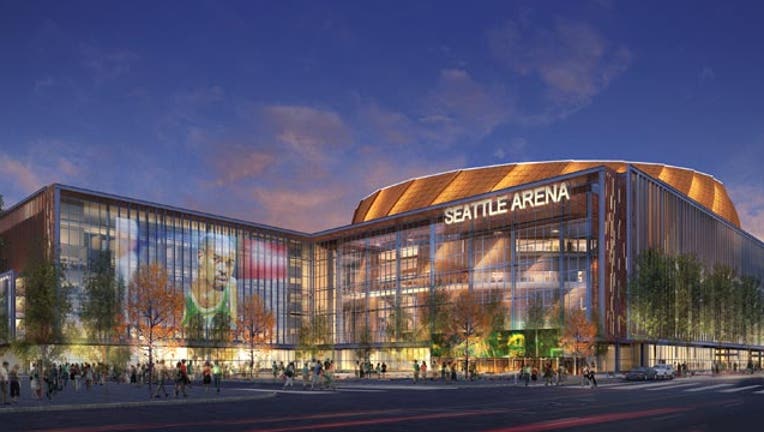 article


SEATTLE -- Opponents of Seattle's new arena want to put the breaks on the project before it even starts.

The group, Sonics Without Subsidies, says using taxpayer money for the proposed arena violates Initiative 91, which requires Seattle residents to get a fair return on their investment. "This is a direct violation of I-91, the initiative Seattle voters passed to stop tax subsidies for pro sports arenas," said attorney Cleveland Stockmeyer.

A financial analysis by economist Dr. Adrien Gamache shows that the arena deal still being pursued  by hedge fund manager Chris Hansen will net him and his company ArenaCo subsidies worth $731 million. It also revealed that Hansen would avoid paying property taxes over the 32-year life of the deal because the arena would be owned by the city.

"This deal is exactly the kind of tax subsidy that Seattle voters voted against in 2007," Stockmeyer explained.

The group threatened to sue if Seattle Mayor-elect Ed Murray and the Seattle City Council don't revise the agreement,.

A lawsuit filed by the group earlier this year was thrown out in King County Superior Court because the city and county hadn't finalized the agreement, and Hansen hadn't purchased a team.

Chris Hansen has not yet commented.