Grounded Seattle-based oil rig towed to Kodiak Island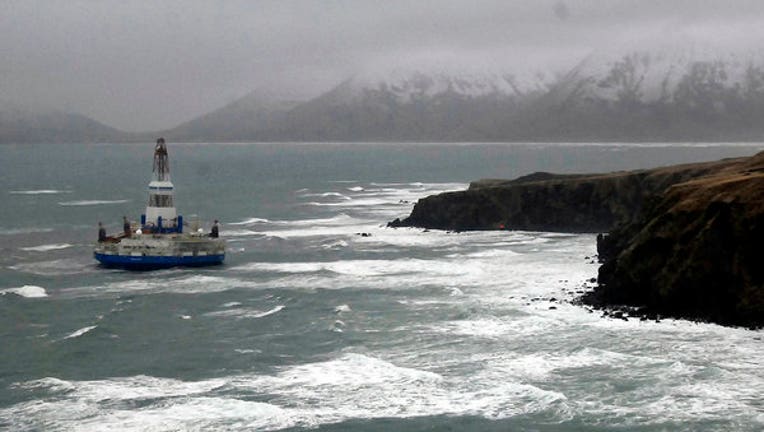 article
KODIAK, ALASAKA -- The Seattle-based oil drilling rig that ran aground off the coast of Alaska last week was towed to a harbor on Kodiak Island.

Shell officials said there are no signs of a leak. The rig was being towed to Seattle when it ran aground during a storm, causing the rig to break free.

A fleet of nine ships accompanied Shell Oil's Kulluk drill rig on the 45-mile tow. The escort fleet included a Coast Guard cutter and three tugs from Seattle. The rig will undergo further investigation, including an underwater look at its hull.