Grim report on climate change in the Northwest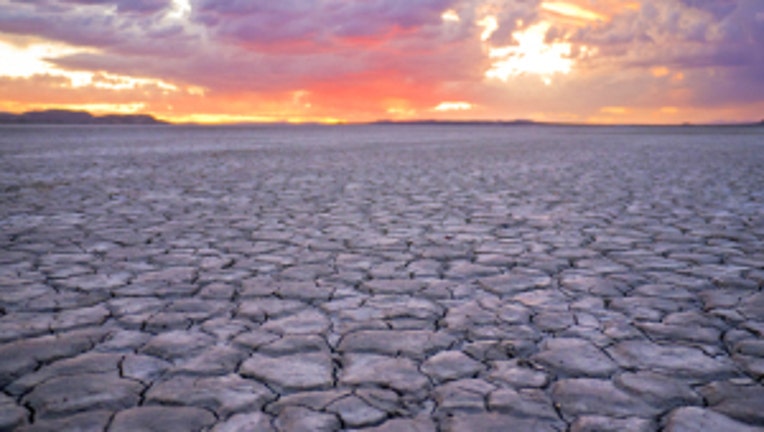 article
SEATTLE – The Northwest is at risk for more wildfires, earlier snowmelt and eroding coasts. That's according an Oregon State University and University of Washington report.

The report says the coast is expected to change dramatically as the sea level rises at least two feet by the end of the century. Other findings, stream levels will go down because of an earlier snowmelt, and the wildfire risk increases. The report suggests the local climate will rise by up to 14 degrees Fahrenheit by the end of this century. The only way to avert the risk is drastic change.

"The lower (end of the) range will only be possible if (global) greenhouse gas emissions are significantly reduced," OSU Editor Philip Mote said.

If left to continue, not only will the environment be affected, so will the human population. Pests, disease and invasive species will affect agriculture and forestry practices. Heahtl concerns include more air pollution, more heat-related illnesses and possibly the emergence of infectious diseases.